No two startups are created equal, Our plans are fully customizable to suit you best.
If you're not a Plan kind of guy (or gal), We offer individual services as a one time or ongoing basis: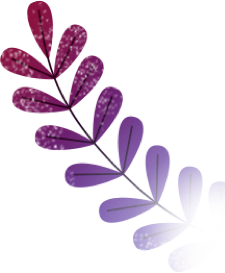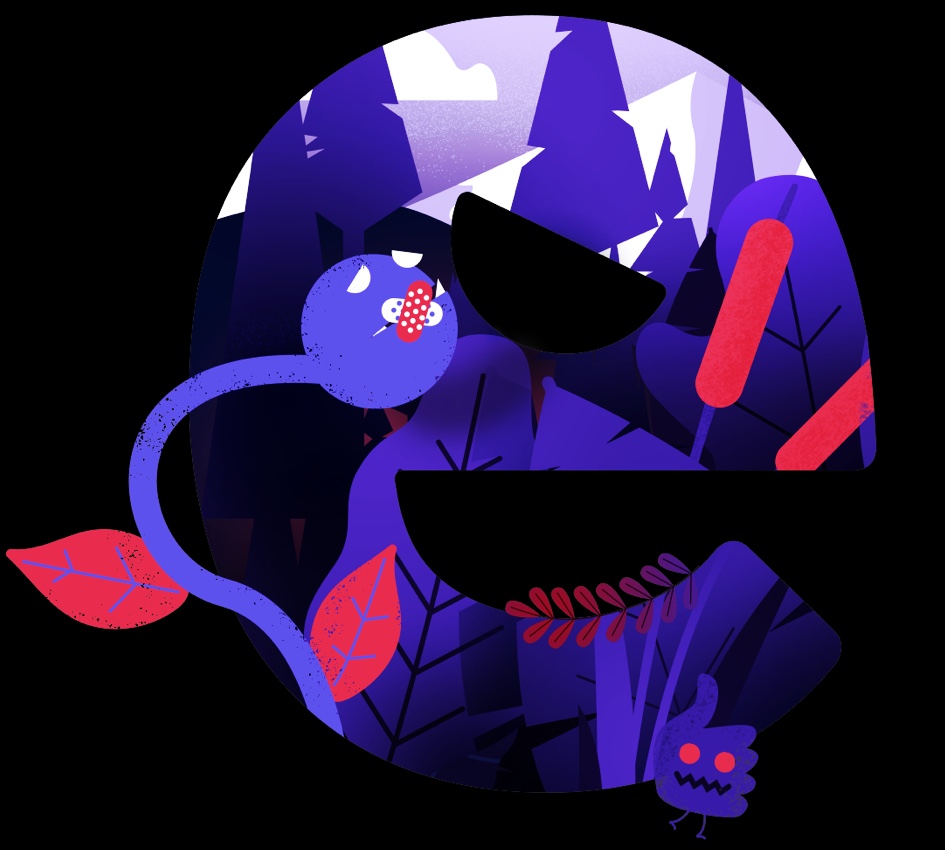 Get in-touch. We promise not to bite.
We'd love to hear your ideas and share some of our own.