If you're not a Plan kind of guy (or gal)
We offer individual services as a one time or ongoing basis
So, you're launching a new website, switching domains, or finding your existing website isn't generating the leads it used to… You may be experiencing Google indexing problems. But don't worry, it's easily curable. As part of our SEO Compliance service, we thoroughly check your Google indexing, making sure all webpages and content are properly indexed, and we promise not to keep the results to ourselves. At the end of a short and efficient process, you'll get a comprehensive report detailing the problems we found and the way to fix them. If you follow our instructions, you can easily fix them yourself, and ya, we can also do it for you.
Read More
We don't describe our work as badass for nothing. Through this service we squeeze six months' worth of highly professional SEO work into six weeks. The same results on speed. We research your SEO keywords, create the optimal website structure and hierarchy, and provide content recommendations. At the end of this lightning-speed process, you'll have an SEO-ready website, with an optimal structure for creating content and links, and organically growing your traffic and leads.
When looking to generate quality leads, organic traffic can take you a long way. Assuming it's done right, it can bring in lots of leads with true purchase intent, the kind that quickly translate to MQLs and SQLs. But for that to happen, you need a team of dedicated experts to do the footwork. Especially in a highly competitive market, and even more so, when you're a startup and time and resources are limited. Lucky for you, we have the right boots to kick some SEO… After we research, build and launch an SEO-ready website, and ensure flowless Google indexing, we work on improving your SEO results. With your Evil Twin in your corner, you'll boast an authoritative and reliable online presence, and quickly see the results you're aiming for.
Content is the basis for your entire digital presence. Write it right, and you'll echo your messages precisely and get your audience to read, understand and act. But for that to happen, you can't just wing it. You need to plan. You need to understand who your talking to, what you want to tell them, and more importantly, what they want to hear. Only then can you start creating reliable content that gives your audience value, handles their resistance, and truly works in your favor.
All you really want to do is get quality leads. So does everyone else. And they're all working at it, hard. So you can either work harder, or different. That's what you get from your Evil Twin. Our badass inbound marketing strategy keeps all the balls in the air at once. It is multi-channel to the extreme, but every channel is planned with precision and executed with charm. And our eyes are always on the ball. We constantly measure performance, boost the channels that work for you, and change the ones that don't. We move fast, and we're furious, and when we're out there working for you, we find the people you're looking for, in the right place, and at the right time.
The reason badass speed defines us, is because speed defines everything around us, and we just need to move faster. Companies and products pivot, executives change, new businesses are launched, and old strategies suddenly loose momentum for no apparent reason. When that happens, you need to stop and think. And we're talking about deep though, the kind that reevaluates your entire marketing operation. You need to consider your resources in light of your business goals. Where do you want to go, and how much fuel you have to get you there. And you have to look at what others are doing, what's working for them, and where you can do better. And you need a partner (that takes no bullxxxx) to help you do that. You need your evil twin.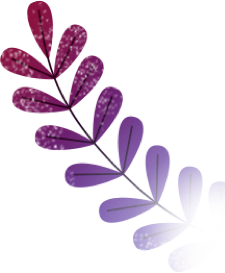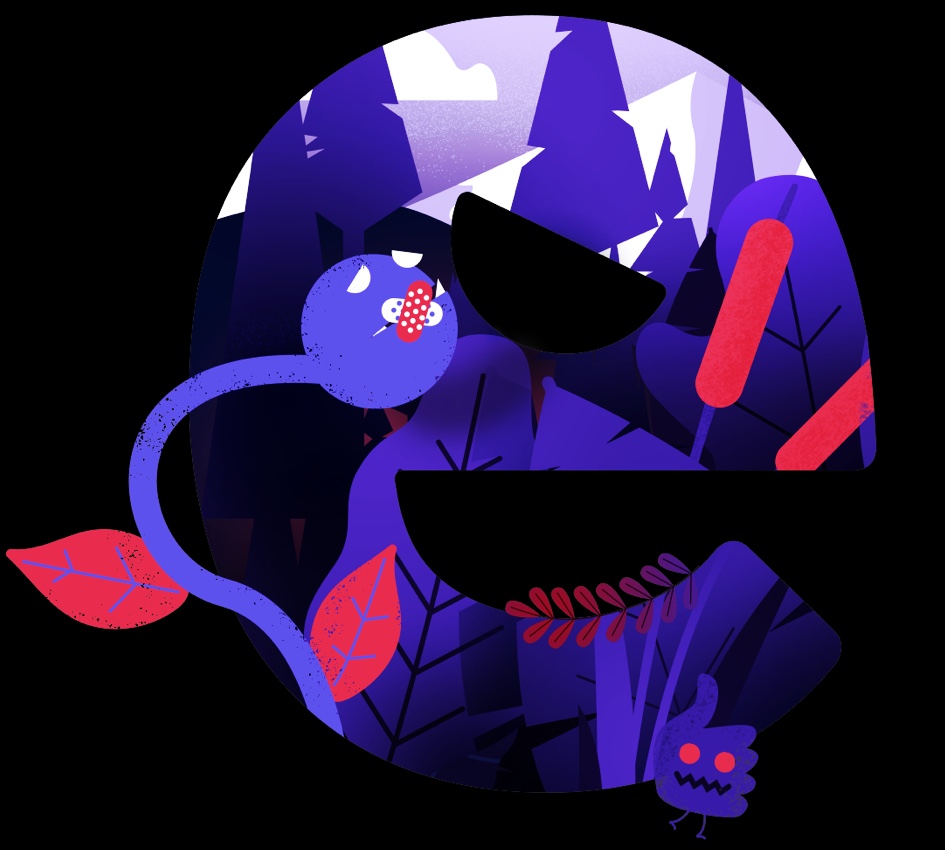 Get in-touch. We promise not to bite
We'd love to hear your ideas and share some of our own