Our programs are fully customizable to suit you best, If you're not a Plan kind of guy (or gal)
We offer individual services as a one time or ongoing basis
We thoroughly (but quickly) check your Google indexing, making sure all webpages and content are properly indexed, and prepare a comprehensive report detailing the problems we found and the way to fix them.
Through this service we squeeze six months of highly professional SEO work into six weeks. We research your SEO keywords, create the optimal website structure and hierarchy, and provide content recommendations.
After we research, build, and launch an SEO-ready website, and ensure flowless Google indexing, we work on improving SEO results and creating an authoritative and reliable online presence that quickly shows traction.
To create reliable content that gives your audience value, and handles their resistance, you need to understand who you're talking to, what you want to tell them, and more importantly, what they want to hear.
Our inbound marketing strategy is multi-channel to the extreme, but every channel is planned with precision and executed with charm. We constantly measure performance and tweak our game to help you reach your target.
When you need to reevaluate your marketing operation, we'll help you make the most of your resources, considering your business goals, where you want to go, what others are doing, and what you can do better.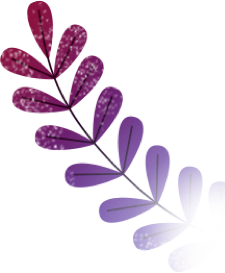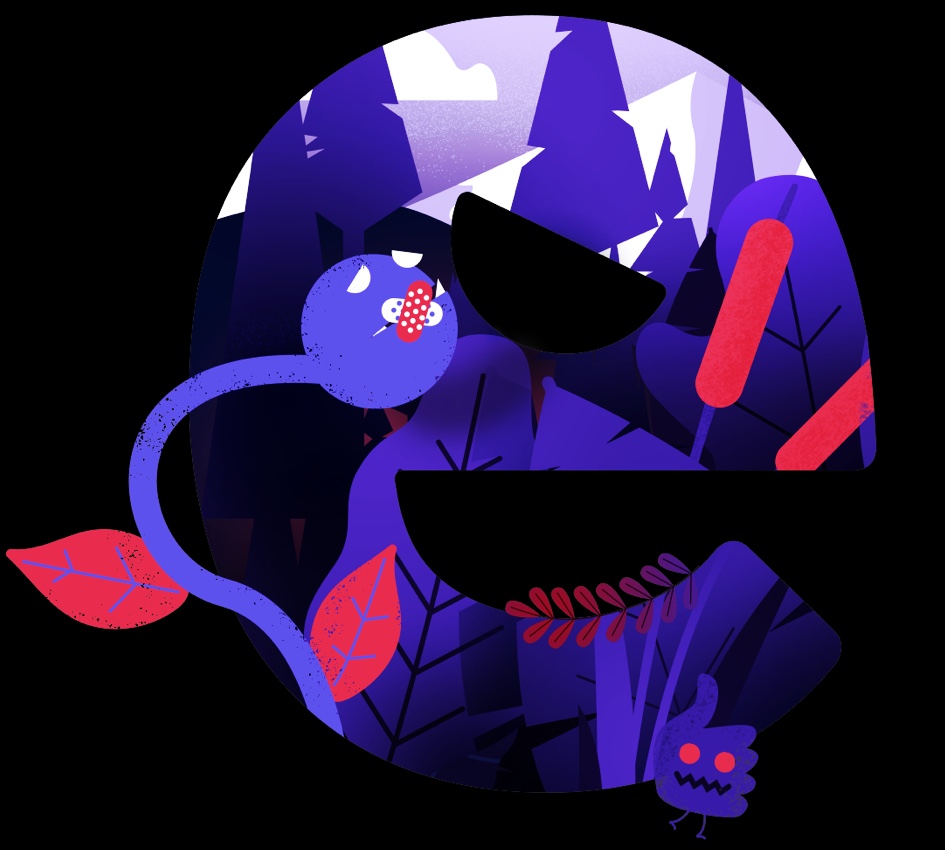 Get in-touch. We promise not to bite
We'd love to hear your ideas and share some of our own