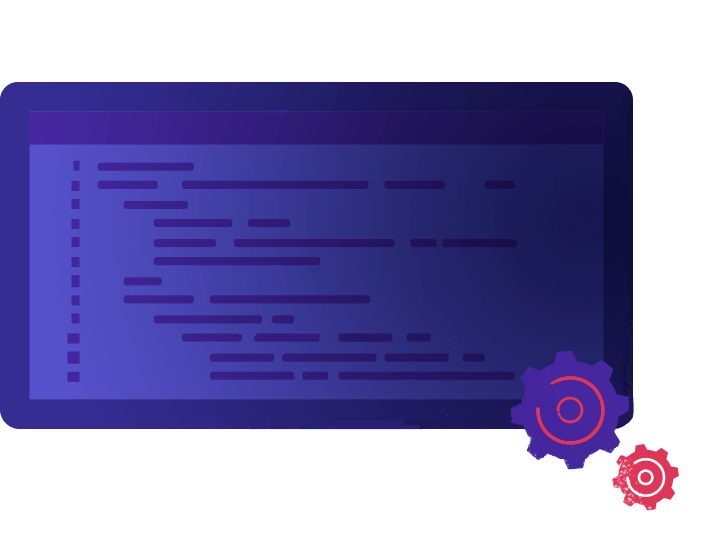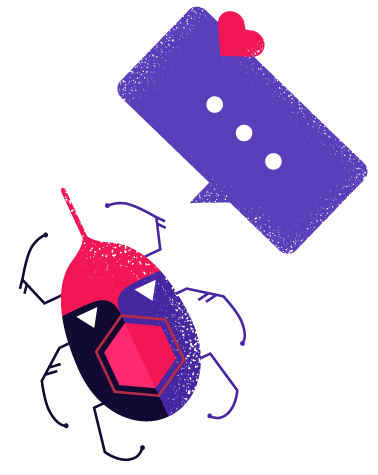 Badass
Tech & Startup
Marketing
Evil Twin is the CMO's partner for A-Z digital marketing. We are a tech & startup digital marketing agency dedicated to helping marketeers make some noise, break down doors, and hack through the marketing jungle.
Let's Talk
Our Expertise
We've been working with startups, cyber, B2B and tech
companies for many years. We know our shit (and yours.)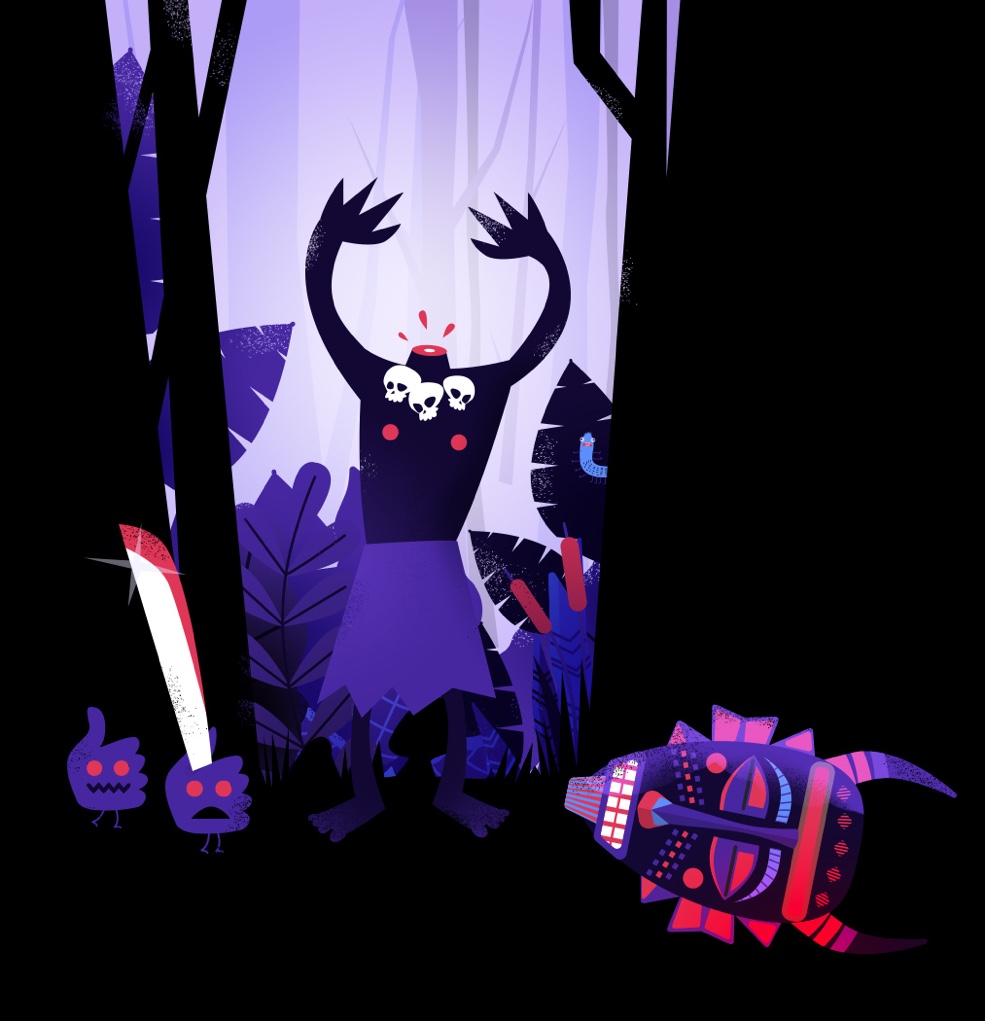 Hack through the marketing jungle without losing your head
Sure, you can do what everyone else is doing and get the same results. Evil Twin, however, offers tech marketing services that truly help you rise above the noise and carve your way through the marketing jungle. We specialize in making you look good, so join us today and start getting the results you're aiming for.

Don't fall for sweet words. Fall for sweet effort.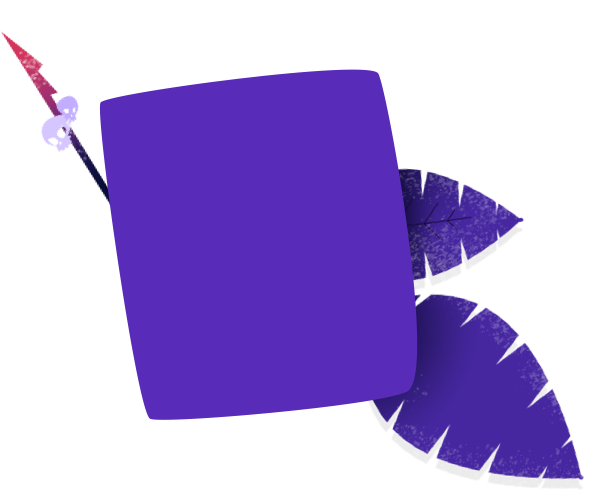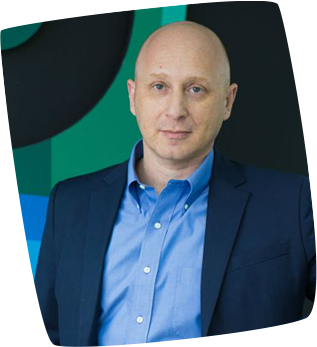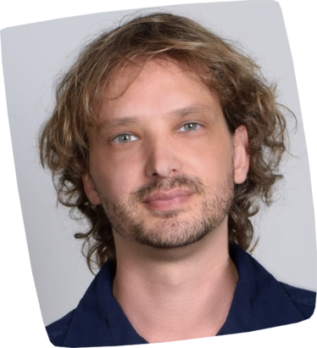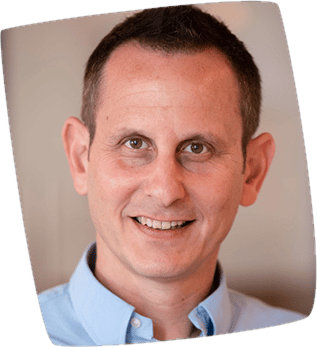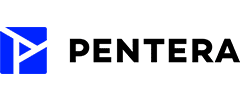 Evil Twin is a badass digital marketing agency. They know the technology, they dominate the ever-changing SEO rules, they act fast and meeting timelines. I found them reliable and they always delivered on their word.
Highly Recommended!
Aviv Cohen - CMO, Pentera (formerly Pcysys)
August, 2018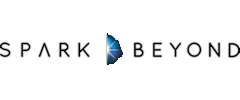 The Evil Twin team, led by Dani, we're highly instrumental in taking our marketing efforts to the next level. starting at the website launch, Google SEO readiness and going all the way to properly setting and tracking goals in Google Analytics and Salesforce. we trust the team completely.
Gal Jacobi - VP Marketing, SparkBeyond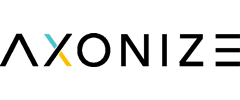 Being in Marketing for over a decade, I can tell you how difficult it is to find a reliable digital marketing company that delivers results! With Evil Twin I was immediately impressed! Their quick results and talent definitely separate them from the others. Thank you for all your hard work
Donna Perlstein - VP Marketing, Axonize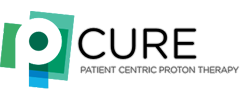 Finding a reliable web marketing company is tough! but, Evil Twin is a fresh breeze! Weekly updates, easy communication, and availability interlaced with fast results are what differentiates this company. Thank you for all the hard work, Evil Twin efforts helped us grow and reach new marke
Dr. Michael Marash - Founder & CEO, P-Cure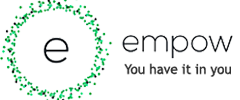 The best thing about Evil Twin is the team, and personalized attention. They are really on the side of the client and will give you the best advice and recommendations they can. They know their stuff in online advertising and ran a campaign for us that translated into a valuable business.
Mickey Singer - Director of Marketing, empow

I turned to Evil Twin after two failed attempts at running our campaign in the US market with other "experts.". After just a month, when our campaign and sales took off, I realized this was the best decision I could have made. We ended the COVID year with a significant increase in sales!
Ronen Alony - VP, Business Development, Matrix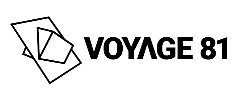 We were looking for a marketing agency to help us launch a specific Google paid campaign, but we found a full-service startup agency dedicated to us 100%. They were proactive, took care of the website, graphics, marketing, and all in record time; It felt like working with a partner.
Niv Price - Co-Founder & CEO
Our Customers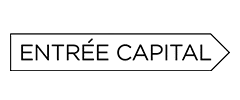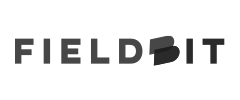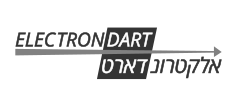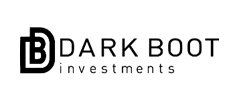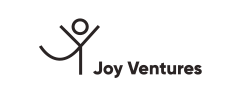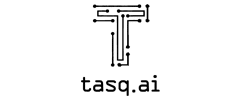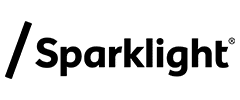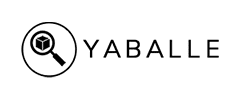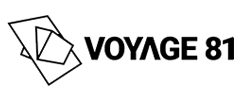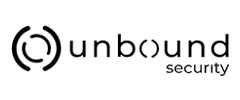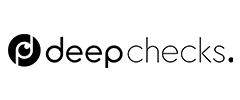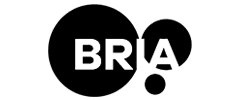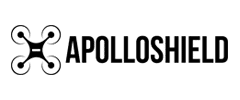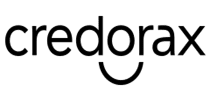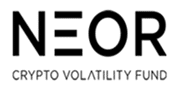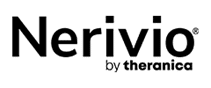 Latest from Evil Twin
04 Jun, 2021
Remember that in 2010-2011 you could post a Facebook status and get 50 likes and more? So LinkedIn of 2020-21 is like Facebook of 2011. The organic exposure is signi...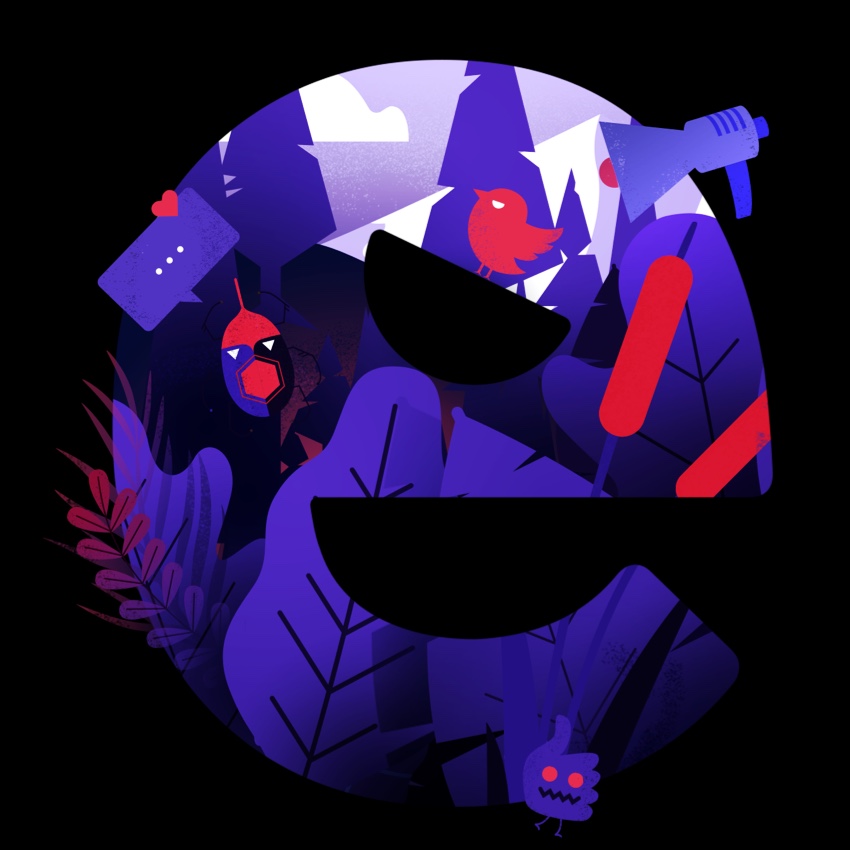 "Life's too short to hang out with people who aren't resourceful."

We know resourceful. We are resourceful.