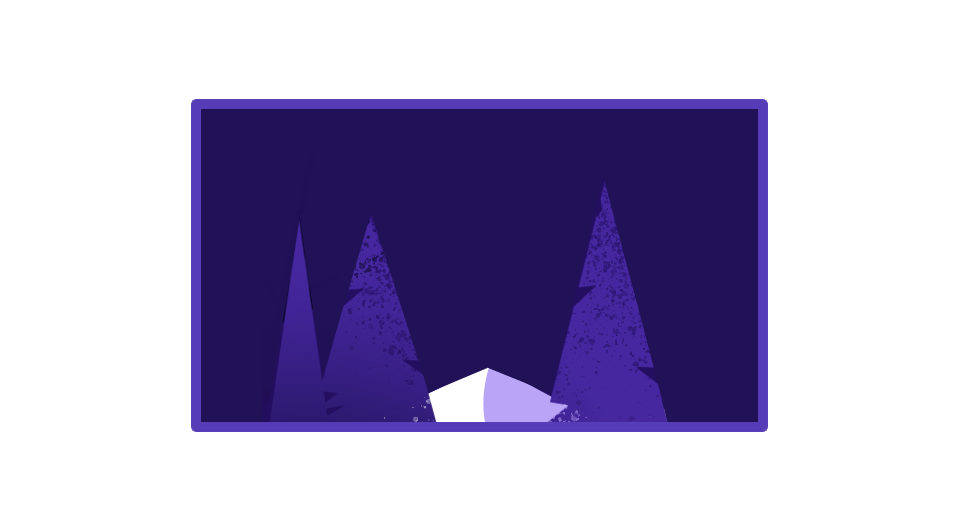 SaaS Marketing
Ever outrun a cheetah?
Build SaaS marketing foundations that keep up with your audience
Let's Talk
SaaS Marketing Services
You have seconds to get them hooked. When success or failure is literally a click away, you can't afford to move at the same pace as everyone else. With the tools, methods and best practices we've developed for businesses that move fast, we'll have them lining up for that free trial.
Digital Marketing Audit
The reason badass speed defines us is that speed defines everything around us, and we just need to move faster. Companies and products pivot, executives change, new businesses are launched, and old strategies su
Inbound Marketing
All you really want to do is get quality leads. So does everyone else. And they're all working at it, hard. So you can either work harder or different. That's what you get from your Evil Twin. Our badass inbound ma
Creative Messaging
Content is the basis for your entire digital presence. Write it right, and you'll echo your messages precisely and get your audience to read, understand and act. But for that to happen, you can't just wing it. You n
No time for headlines…
Forget the chit chat. You need a badass inbound marketing strategy, backed by killer creative, and an irresistible social platform presence. But to really keep up with your customers' almost instant decision-making process, you need a super-savvy marketing operation partner. That's who we are.
We launch super effective multi-channel lead generation initiatives that quickly translate to SQLs, and we constantly make them better. Our short iteration cycles continually improve performance, while our SEO superpowers and sharp marketing tactics, get them to click that 'request a demo' button in an excellent rate.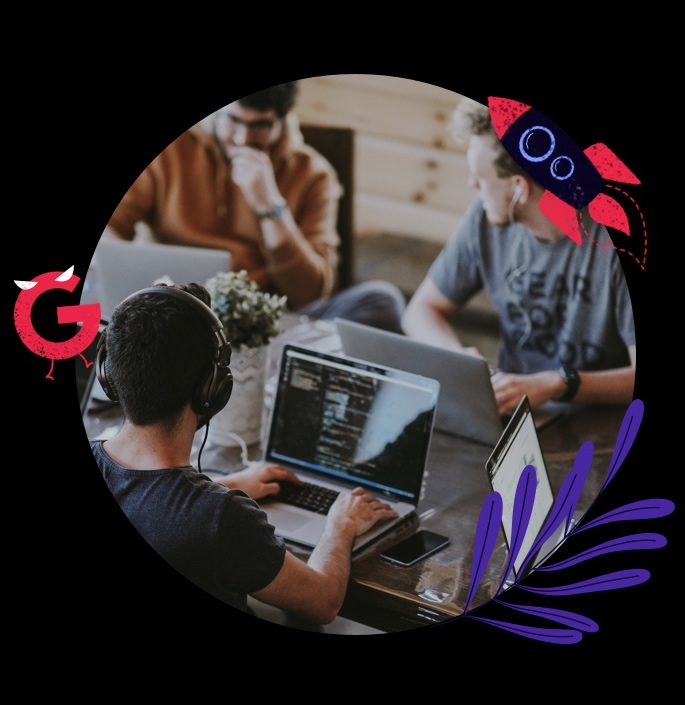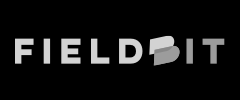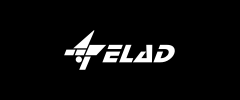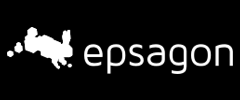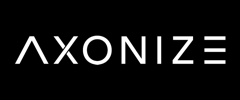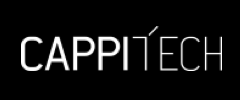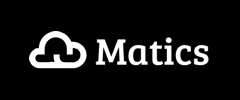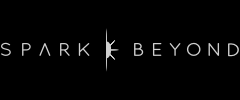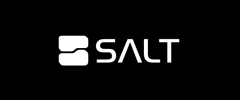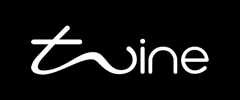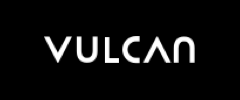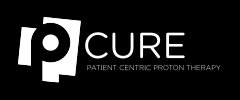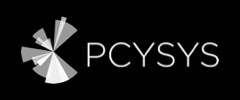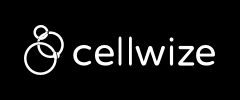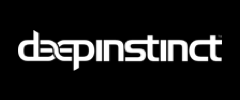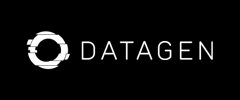 >
Let's get started
Select a package or service that fits your need at this time.