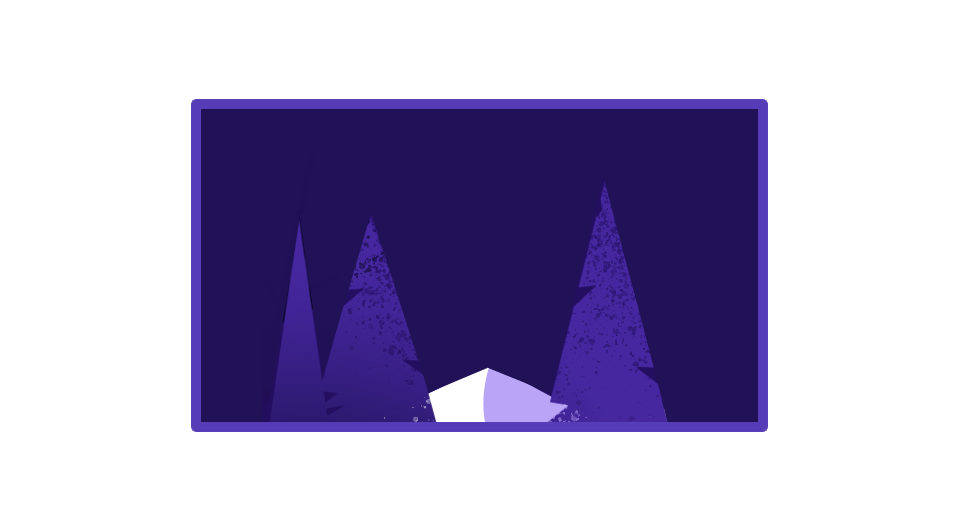 SaaS Marketing
Ever outrun a cheetah?
Build SaaS marketing foundations that keep up with your audience.
Let's Talk
SaaS Marketing Services
You have seconds to get them hooked. When success or failure is literally a click away, you can't afford to move at the same pace as everyone else. With the tools, methods, and best practices we've developed for businesses that move fast, we'll have them lining up for that free trial.
No time for headlines…
Forget the chit chat. You need a badass inbound marketing strategy, backed by killer creative, and an irresistible social platform presence. But to really keep up with your customer's instant decision-making process, you need a super-savvy marketing operation partner. That's who we are.
We launch super effective multi-channel lead generation initiatives that quickly translate to SQLs- and we constantly make them better. Our short iteration cycles continually improves performance, while our SEO superpowers and sharp marketing tactics will make viewers eager to click that 'request a demo' button.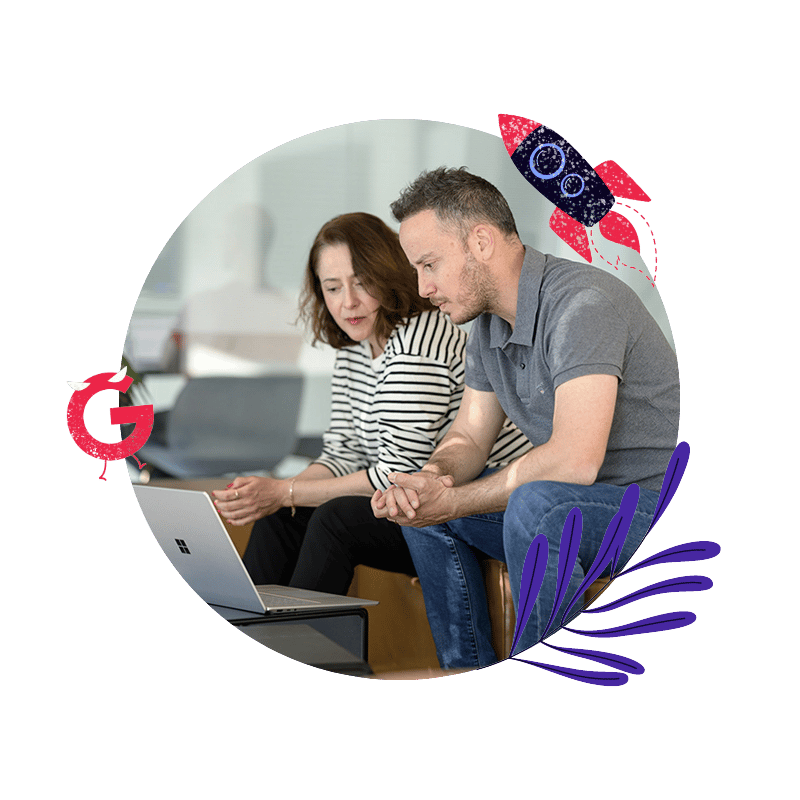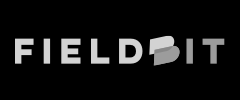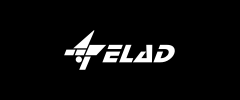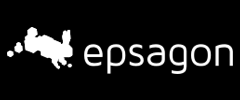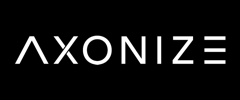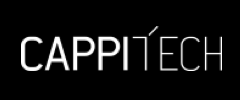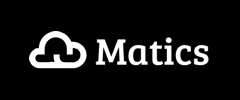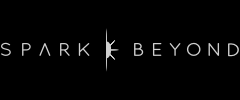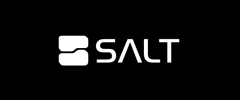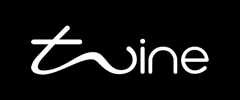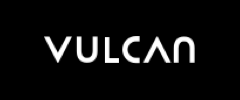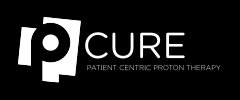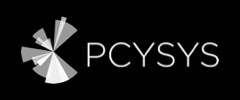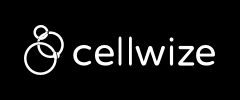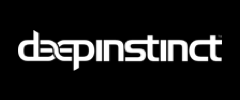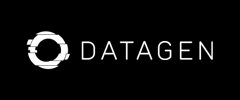 >
Let's get started
Select a package or service that fits your needs.