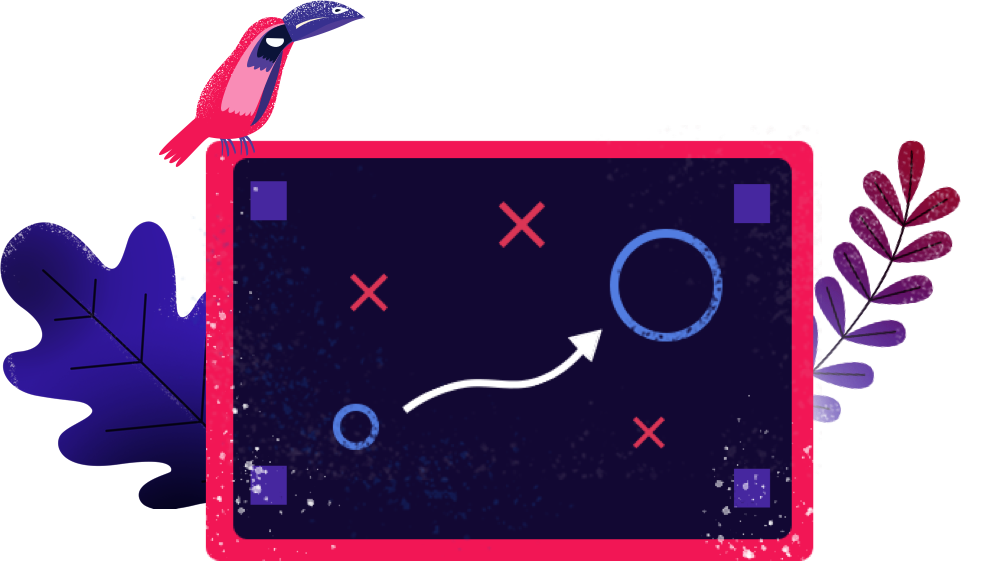 STARTUP MARKETING
Long live the bold and the brave
Build your startup marketing foundations and launch with a bang
Let's Talk
Startup Marketing Services
Startups have a lot in common, and yet no two are the same. We've worked with enough to know that. That's why we've developed tools, methods and best practices, all tried and tested, to help you launch the most effective marketing operation, and make the necessary changes as you go. But methods that keep up with your dynamic pace aren't enough. That's where our tech-savviness, bold moves, and badass attitude come into play, ensuring you don't just make the right moves, but really shine.
Website Design & Development
Let's face it, when it comes to digital marketing, you are your website. That's why it needs to be planned and executed perfectly, and with complete integration with all other marketing tools and capabilities.
Digital Marketing Audit
When you need to reevaluate your marketing operation, we'll help you make the most of your resources, considering your business goals, where you want to go, what others are doing, and what you can do better.
Creative Messaging
To create reliable content that gives your audience value, and handles their resistance, you need to understand who you're talking to, what you want to tell them, and more importantly, what they want to hear.
Social Media Alignment
If your social media presence can be described as an abstract painting, you need us! We'll review each channel, plan, create basic content, and develop a strategy that will maintain alignment across all platforms.
SEO Launch
Through this service we squeeze six months of highly professional SEO work into six weeks. We research your SEO keywords, create the optimal website structure and hierarchy, and provide content recommendations.
Inbound Marketing
Our inbound marketing strategy is multi-channel to the extreme, but every channel is planned with precision and executed with charm. We constantly measure performance and tweak our game to help you reach your target
Multichannel PPC
We'll help you launch and successfully run a diverse multichannel PPC campaign, by constantly measuring performance and adjusting as we go to improve PPC performance and ensure you make the most of your resources.
Establishing Authority and Building Trust
Nobody wants to feel like a guinea pig, like they're your first, so we'll help you build authority and trust by exposing and leveraging the assets that work in your favor, those that make you look and sound the part
Analytics Tracking & Measuring
At Evil Twin we're big believers in analytics, tracking, and measuring everything we do. We define goals, track user behavior, and measure results to recognize patterns and constantly improve your marketing efforts.
What's so special about Marketing for Startups?
Everything! If you're good, you're in for a long ride, and we're here to ride right along with you. We'll make sure your marketing operation runs smoothly and kicks ass. We're proactive and easily bored with 'copy-paste' strategies, so we constantly come up with fresh ideas.
We'll help you create an inbound marketing strategy, define your tactics and marketing stack, and implement them based on clear objectives. Then we plan, create, and launch lead generation initiatives that turn effective content into powerful customer acquisition tools. By testing, analyzing, and constantly improving our multi-channel inbound marketing efforts, we'll get you the results you need to kick off in style.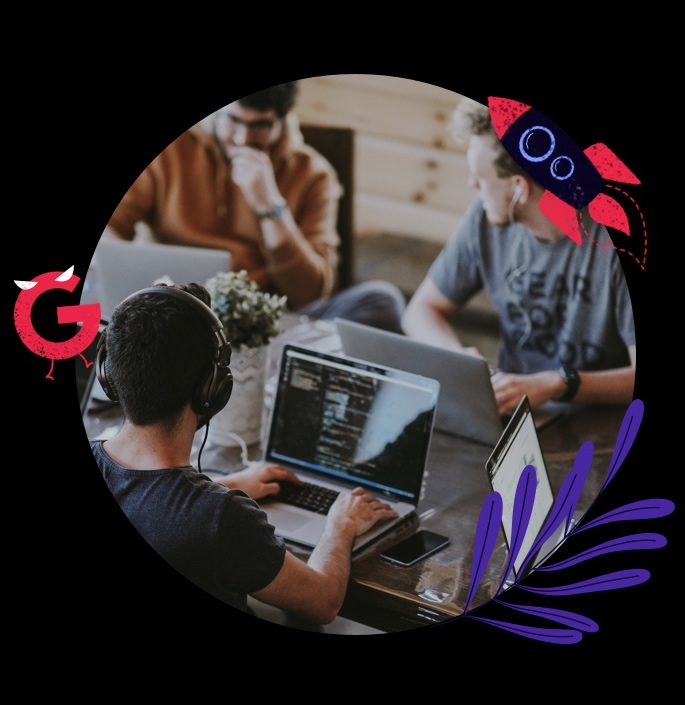 Brave Startups we helped grow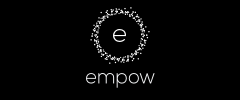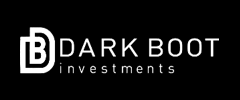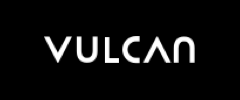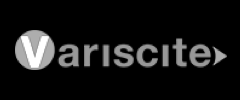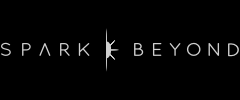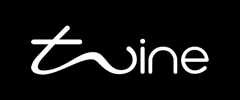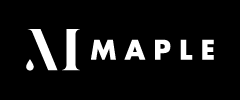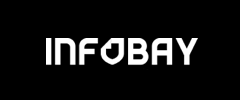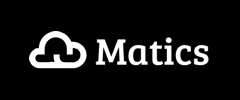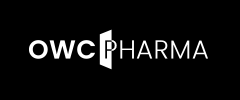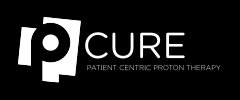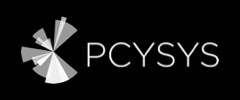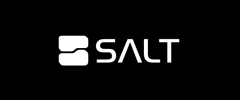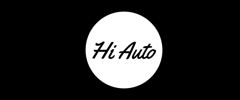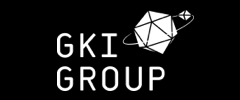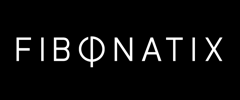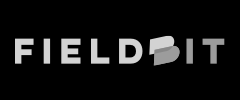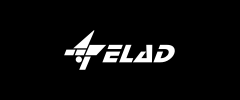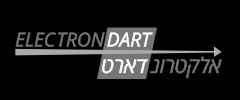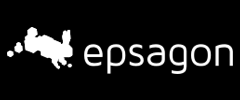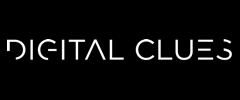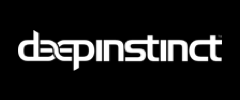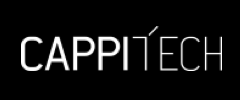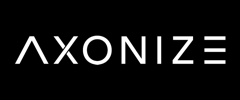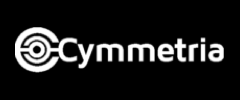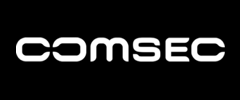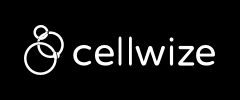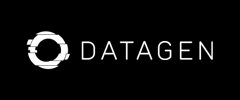 >
Let's get started
Select a package or service that fits your need at this time.