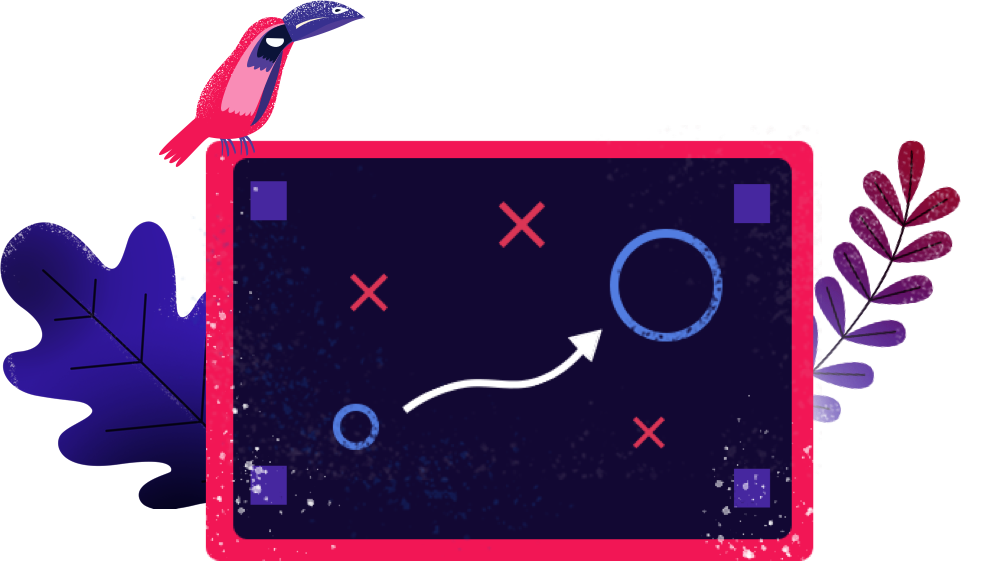 STARTUP MARKETING
Long live the bold and the brave
Build your startup marketing foundations and launch with a bang
Let's Talk
Startup Marketing Services
Startups have a lot in common, and yet no two are the same. We've worked with enough to know that. That's why we've developed tools, methods and best practices, all tried and tested, to help you launch the most effective marketing operation, and make the necessary changes as you go. But methods that keep up with your dynamic pace aren't enough. That's where our tech-savviness, bold moves, and badass attitude come into play, ensuring you don't just make the right moves, but really shine.
SEO Compliance
So, you're launching a new website, switching domains, or finding your existing website isn't generating the leads it used to… You may be experiencing Google indexing problems. But don't worry, it's easily curable.
SEO Launch
We don't describe our work as badass for nothing. Through this service we squeeze six months' worth of highly professional SEO work into six weeks. The same results on speed. We research your SEO keywords, create th
Full SEO
When looking to generate leads, fast, organic traffic can take you a long way. Assuming it's done right, it can bring in lots of leads with true purchase intent, the kind that quickly translate to MQLs and SQLs. But
Creative Messaging
Content is the basis for your entire digital presence. Write it right, and you'll echo your messages precisely and get your audience to read, understand and act. But for that to happen, you can't just wing it. You n
Inbound Marketing
All you really want to do is get quality leads. So does everyone else. And they're all working at it, hard. So you can either work harder, or different. That's what you get from your Evil Twin. Our badass inbound ma
Digital Marketing Audit
The reason badass speed defines us is that speed defines everything around us, and we just need to move faster. Companies and products pivot, executives change, new businesses are launched, and old strategies su
What's so special about Marketing for Startups?
Everything! If you're good, you're in for a long ride, and we're here to ride right along with you. We'll make sure your marketing operation runs smoothly and kicks ass. We're proactive and easily bored with 'copy-paste' strategies, so we constantly come up with fresh ideas.
We'll help you create an inbound marketing strategy, define your tactics and marketing stack, and implement them based on clear objectives. Then we plan, create, and launch lead generation initiatives that turn effective content into powerful customer acquisition tools. By testing, analyzing, and constantly improving our multi-channel inbound marketing efforts, we'll get you the results you need to kick off in style.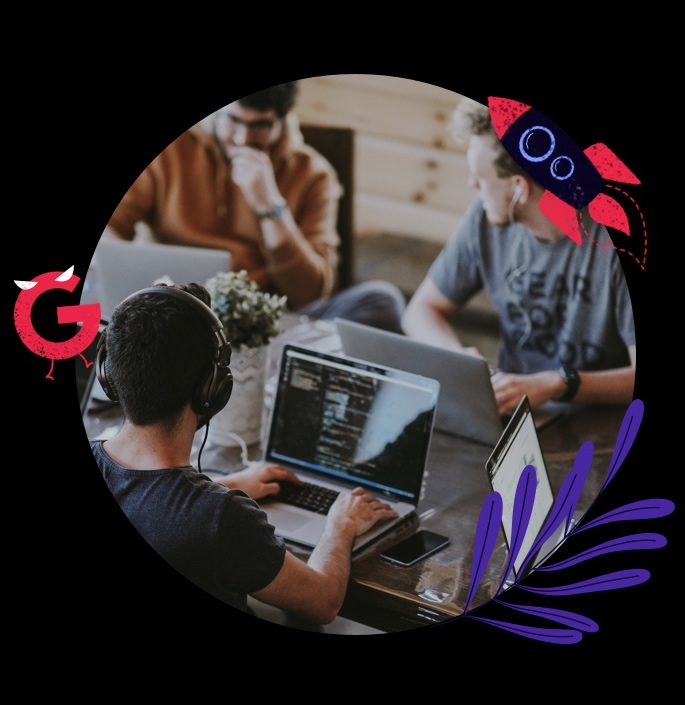 Brave Startups we helped grow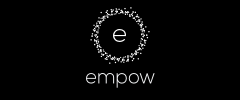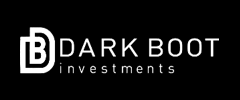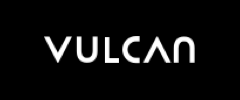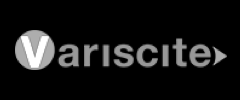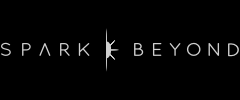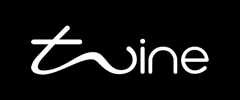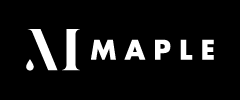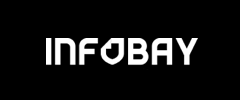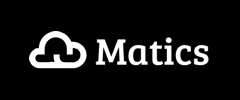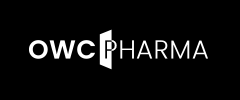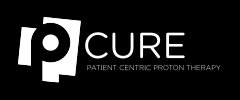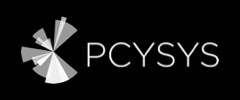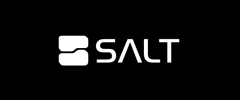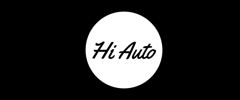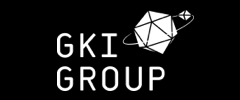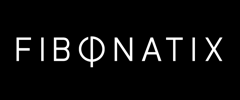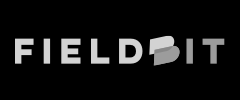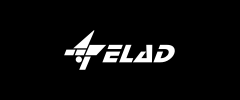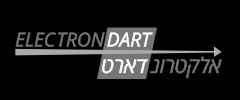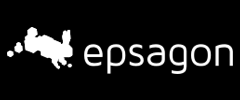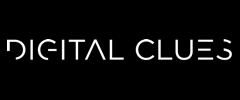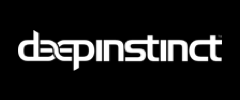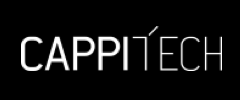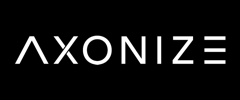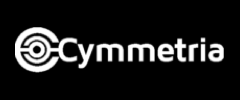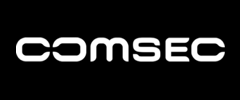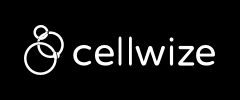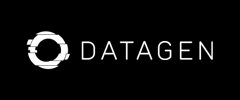 >
Let's get started
Select a package or service that fits your need at this time.