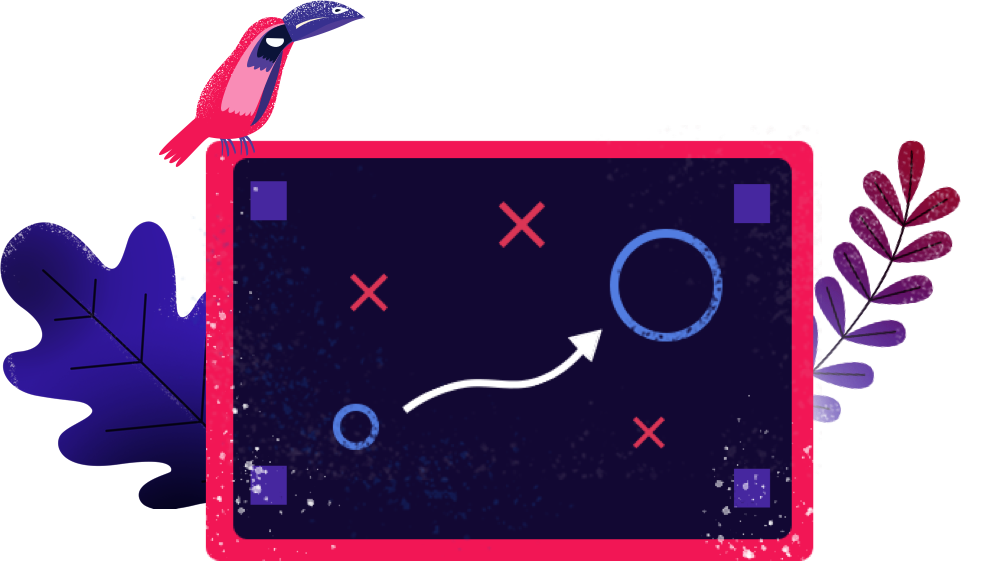 STARTUP MARKETING
Long live the bold and the brave
Build your startup marketing foundations and launch with a bang
Let's Talk
Startup Marketing Services
Startups have a lot in common, yet no two are the same. That's why we've developed tools, methods, and best practices, to help you launch an effective marketing operation that works at your dynamic pace. With our tech-savviness, bold moves, and badass attitude, we'll ensure you don't just make the right moves- you'll kick ass.
What's so special about Marketing for Startups?
Everything! If you're good, you're in for a long ride, and we're here to ride right along with you. We'll make sure your marketing operation runs smoothly and kicks ass. We're proactive and easily bored with 'copy-paste' strategies, so we constantly come up with fresh ideas.
We'll help you create an inbound marketing strategy, define your tactics and marketing stack, and implement them based on clear objectives. Then we plan, create, and launch lead generation initiatives that turn effective content into powerful customer acquisition tools. By testing, analyzing, and constantly improving our multi-channel inbound marketing efforts, we'll get you the results you need to kick off in style.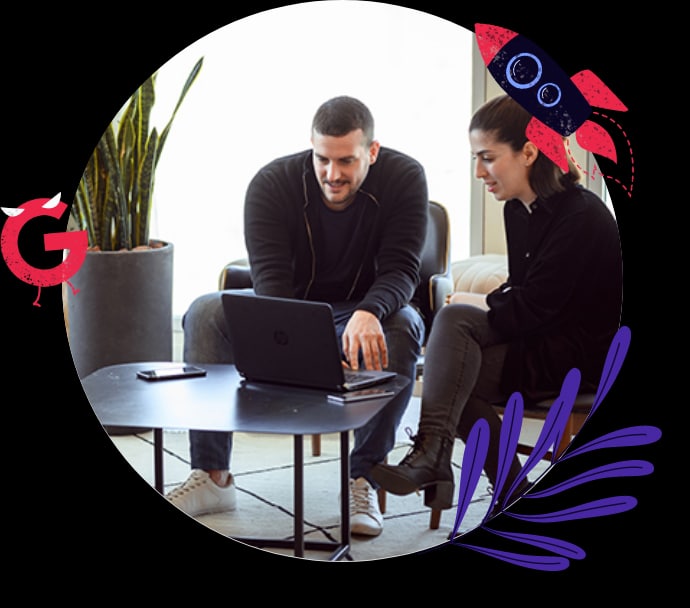 Brave Startups we helped grow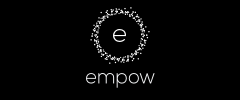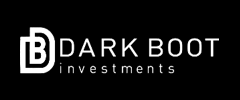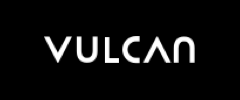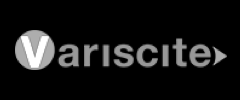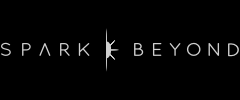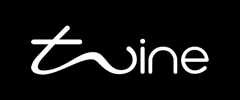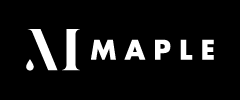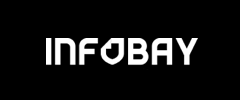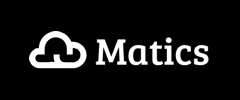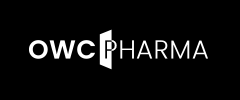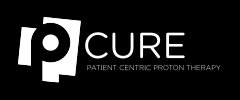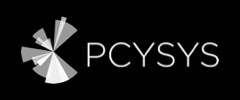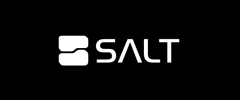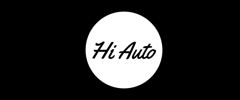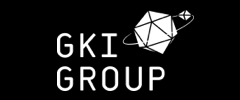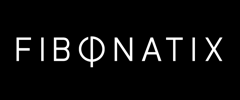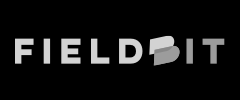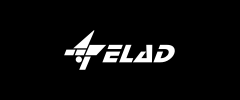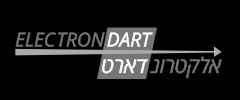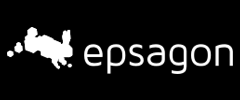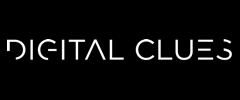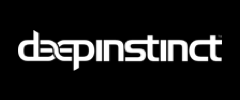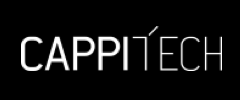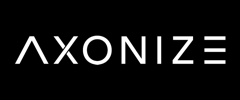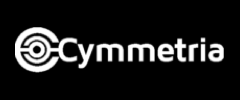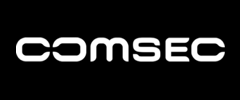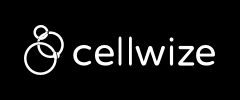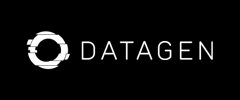 >
Let's get started
Select a package or service that fits your needs.