Urban Dictionary definition:
Engaging in seemingly impossible activities and achieving success in a manner that renders all onlookers completely awestruck.
Raised by our customers in 2020
Full-size Arcade machines on-premise
More Than Tech Marketing
"Evil Twin is a BADASS online marketing agency because of what we do and the results we achieve, it's not just an attitude. Our overall aim is, and always has been, to serve the business goals of our clients – you point to where you want to go, and we'll get you there"
Dani Shaked, CEO.
Evil Twin has been creating, launching, and operating successful digital marketing for years under the leadership of self-proclaimed nerd Dani Shaked.
Born with a mind for marketing and a keyboard in his hand, Dani was "raised" in the wild west that was the internet (back then) and decided early on that was going to be his playing field.
We are strong believers in "focus on what you do best", you develop your product and company, and let us worry about building a marketing operation that will serve you best in terms of MQL's, sales, and brand awareness.
Today, Evil Twin is a team of talented, curious, and experienced professionals who get a real kick out of what they do. In the case of Evil Twin, not only do they have professional pride that's based on their experience, dedication, passion and integrity, they also have all the right tools, best practices, and take a real personal interest in every project. They love the challenge and they want to show off the results.

You Can't Do Epic Shit With Basic People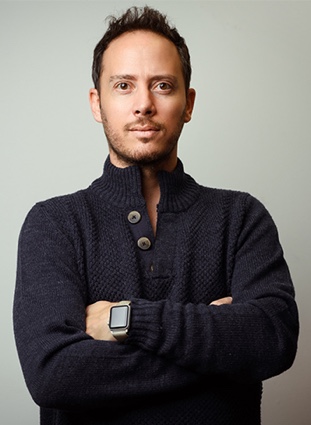 Dani Shaked
The Chief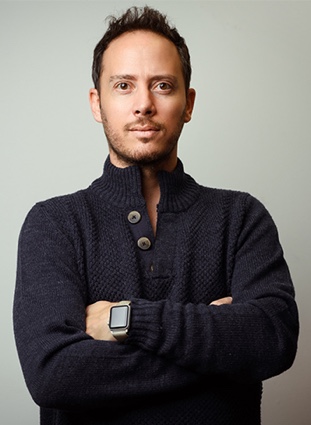 Dani Shaked
The Chief
When not creating and executing growth marketing plans for the Evil Twin startup clients, Dani is a maker and builder, from full-size arcade machines to treehouses and makeshift tech gadgets. Twitter: https://twitter.com/danishaked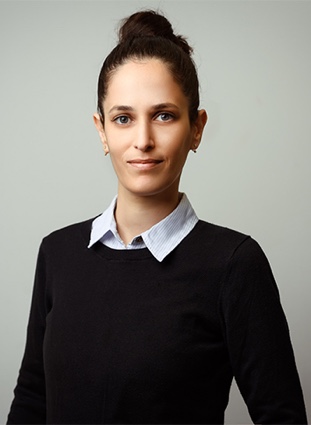 Tali Eyal
CFO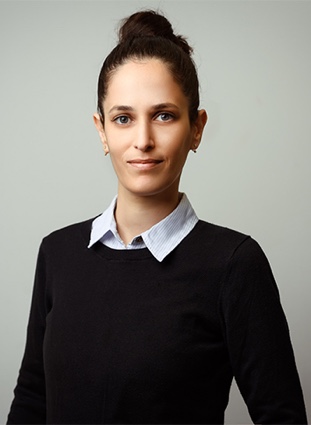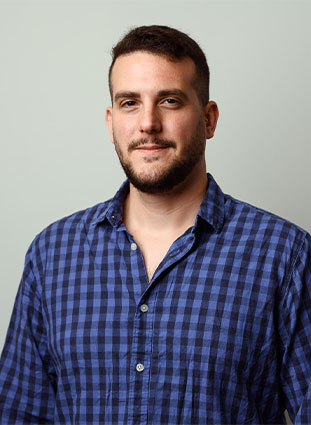 Omri Kfir
Digital Marketing Specialist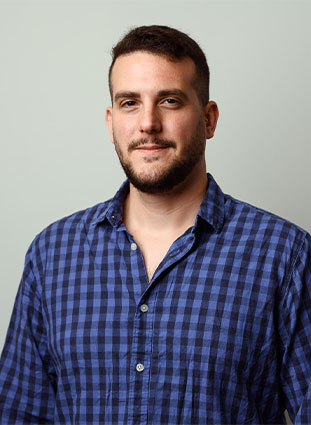 Omri Kfir
Digital Marketing Specialist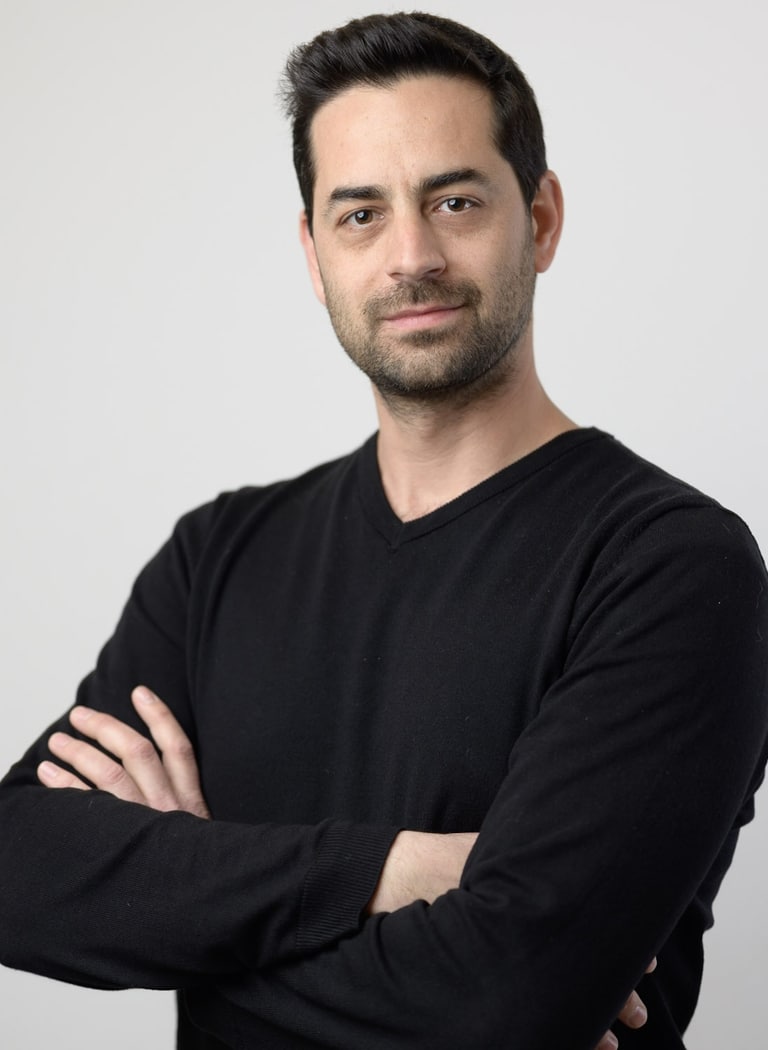 Yoni Shteinman
CTO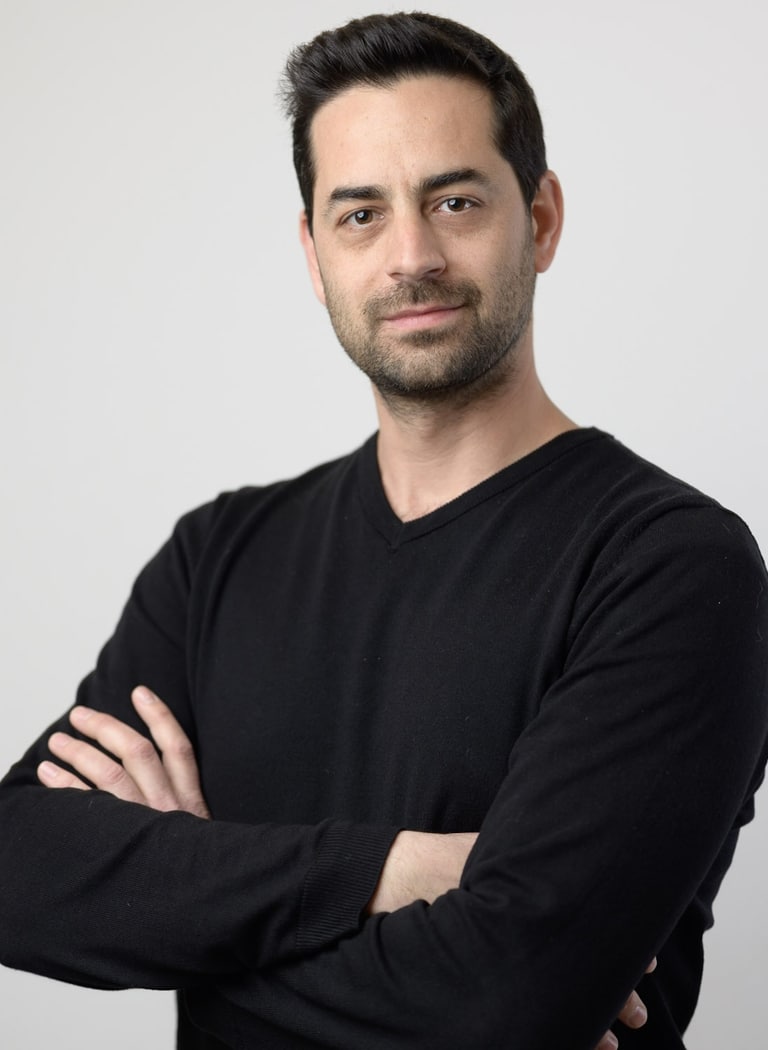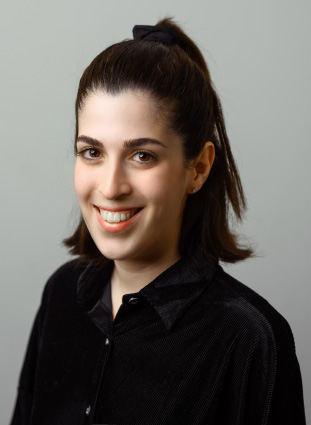 Sandra Keter
Inbound marketing account manager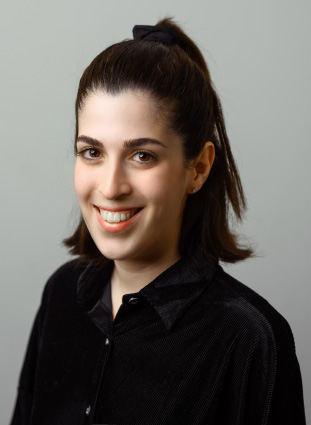 Sandra Keter
Inbound marketing account manager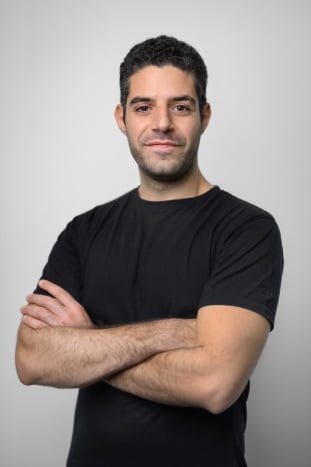 Ben Dayan
Senior Project Manager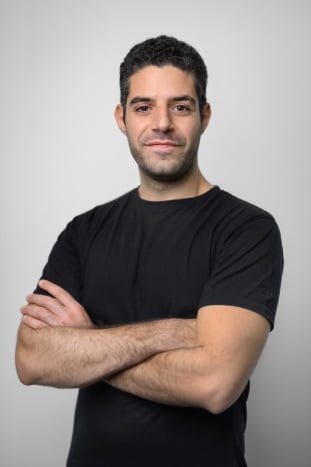 Ben Dayan
Senior Project Manager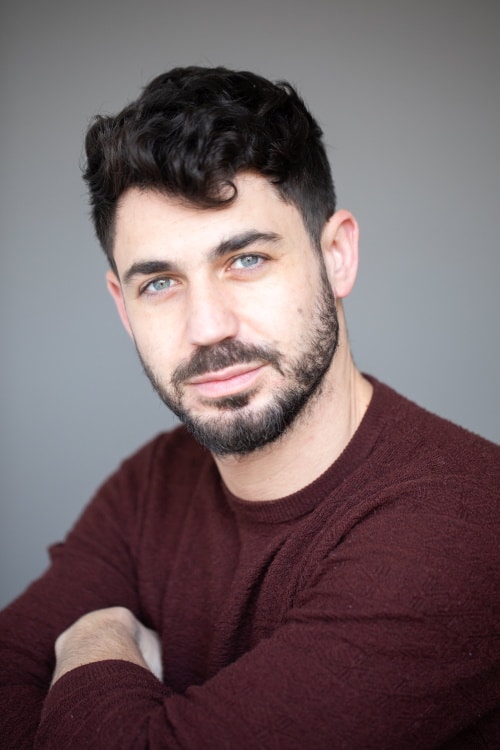 Oded Perets Yeriel
Lord of fire and ice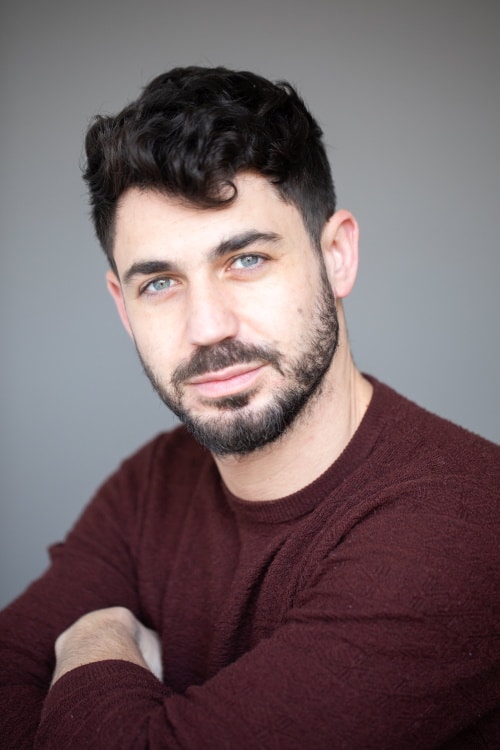 Oded Perets Yeriel
Lord of fire and ice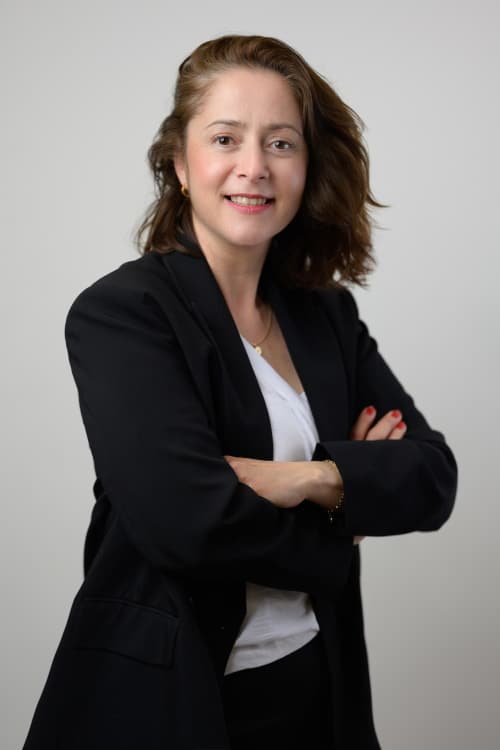 Sarit Lior
Simply an amazing person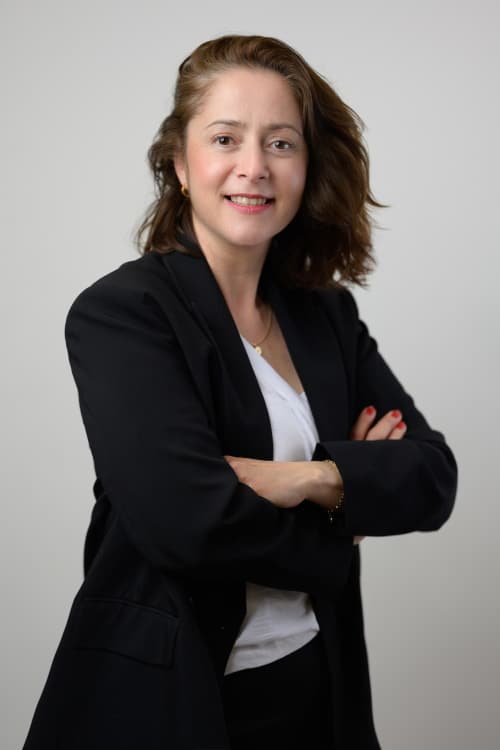 Sarit Lior
Simply an amazing person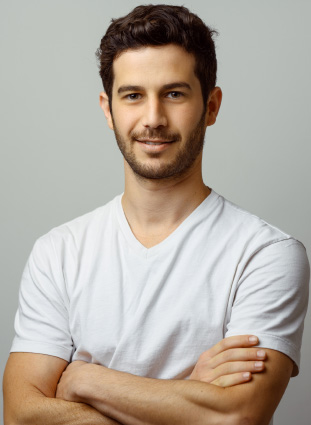 Amit Lebobich
Senior Project Manager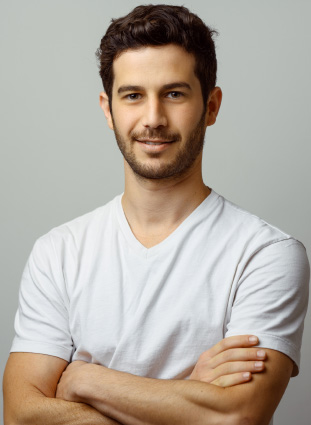 Amit Lebobich
Senior Project Manager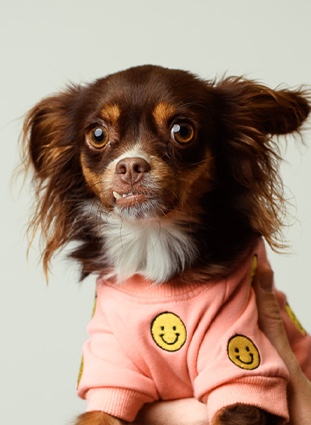 Shuba
Head of staff entertainment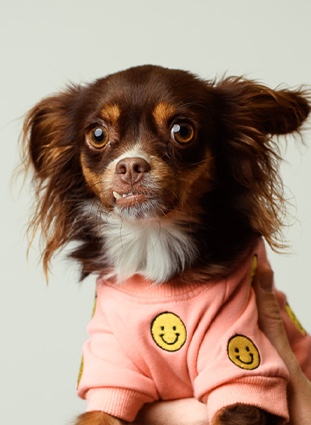 Shuba
Head of staff entertainment
// the modal itself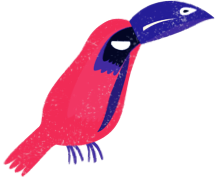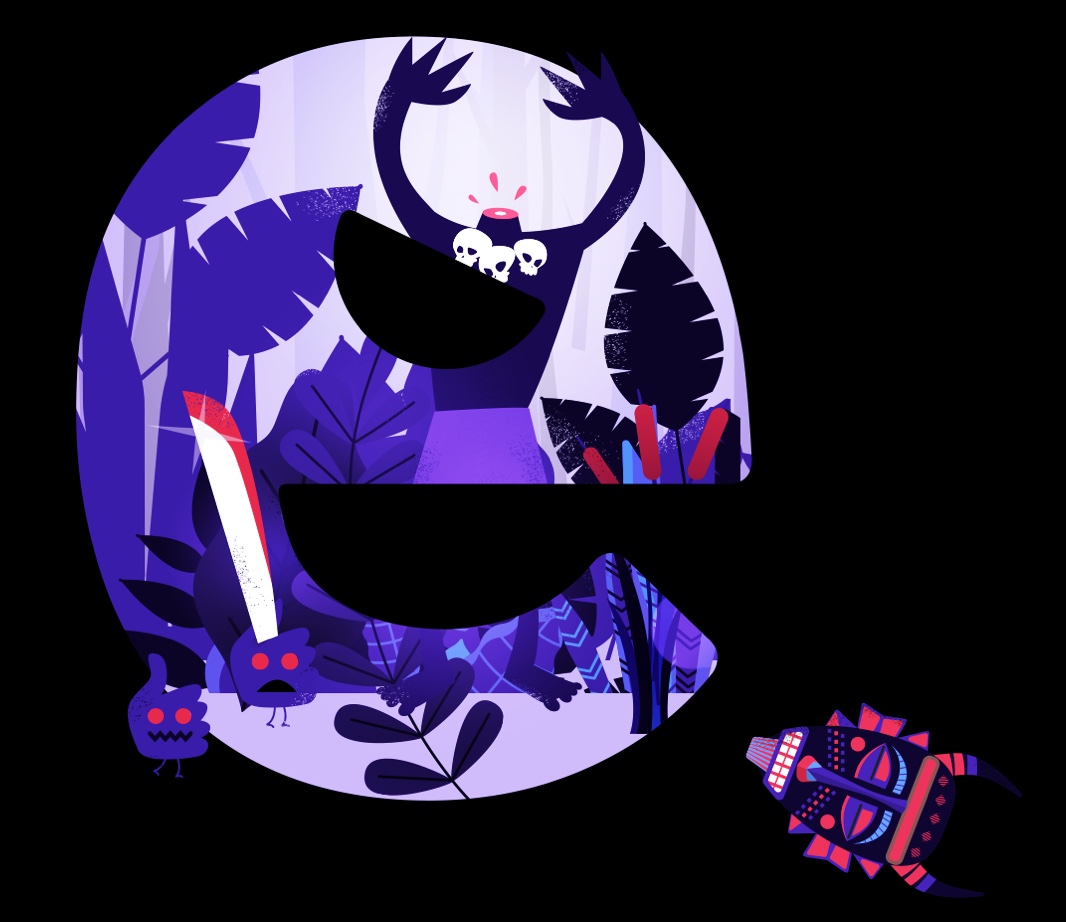 Your Mind is a Weapon. Keep it Loaded
We'd love to hear your ideas and share some of our own
Let's Talk