Contact us
Talk to an expert
We're here to help and answer any questions you might have before we start taking your startup to the next level.
Phone:

+972-3-620-1181

Email:

dani@eviltwin.io
Azrieli sarona tower, Derech menachem begin 121, Tel aviv
Trusted By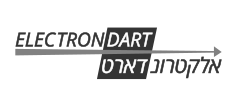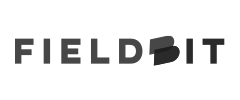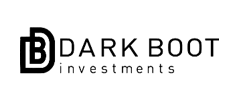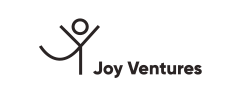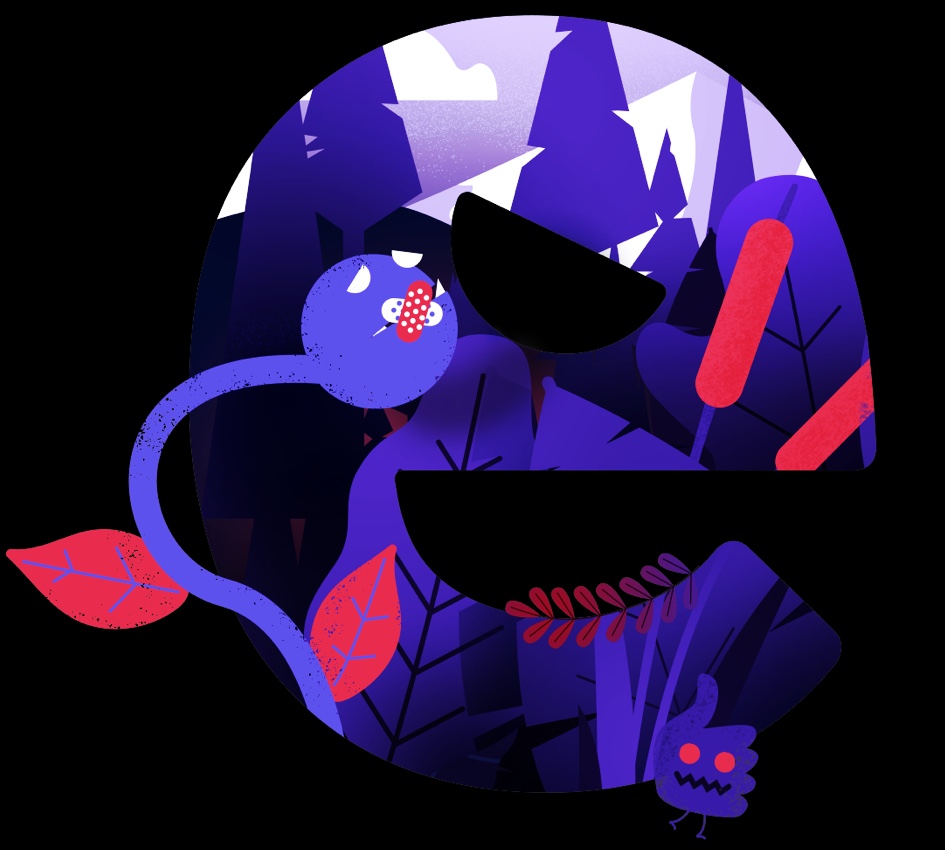 Check out our plans
Looking for a more complete well-tested solution? Our plans were carefully crafted to deliver results (fast).