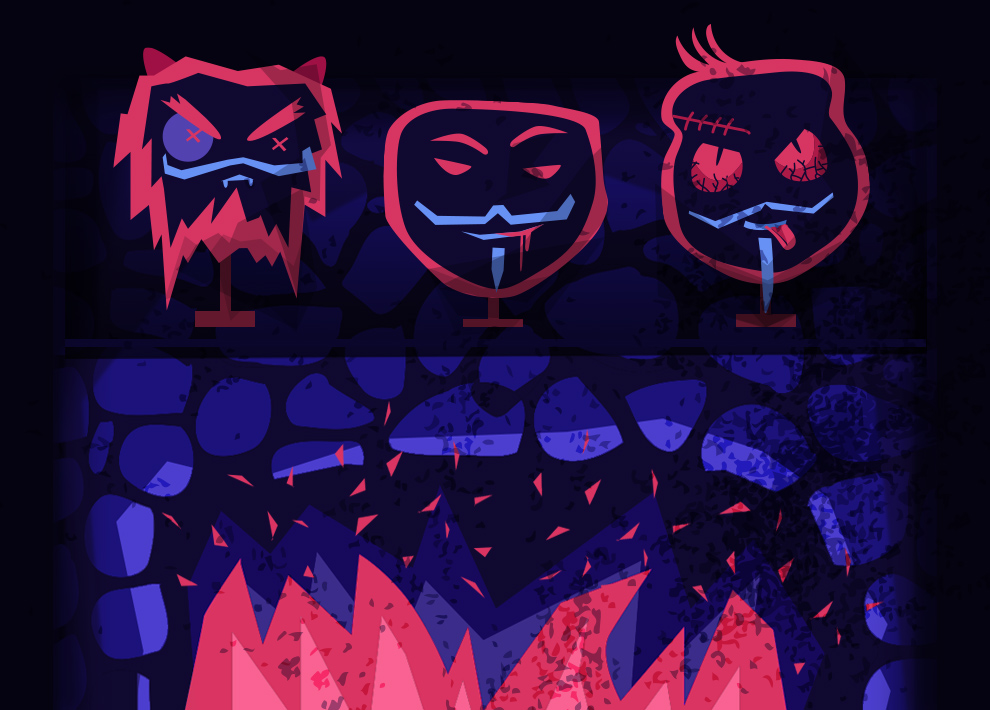 CYBER SECURITY MARKETING
We went hunting for CISOs, now our mantelpiece is full.
Create marketing foundations that CISOs can't resist.
Let's Talk
Cyber Marketing Services
Getting CISOs' attention requires finely-tuned moves. A delicate balance between enticing and staying cool. Being dark and mysterious, but also clear and accessible. Our digital marketing superpowers can help you do that- and get the darknet all riled up.
Living in the shadows, you still need to shine.
When success means reaching a very specific person in a very specific organization, you need a badass digital marketing team to make it happen. We'll perfect your inbound marketing strategy and help you select the most relevant marketing channels. We'll use paid and organic channels to ensure you show up on the right decision-makers' screen, with the right messages, at the right time, to make an impression they won't forget.
After we learn, create, and launch, we implement short iteration cycles for continual validation and improvement. We monitor, measure, evaluate, and perfect to get you the results you're aiming for.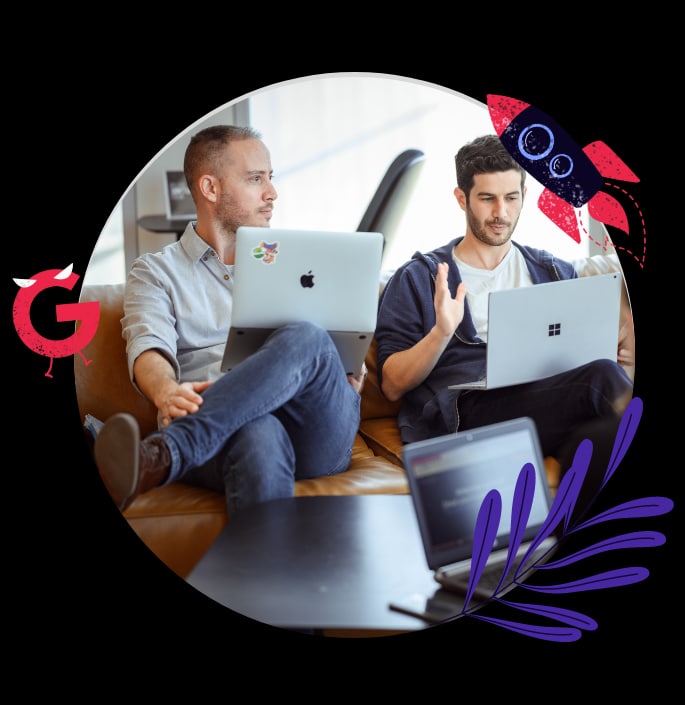 Brave Startups we helped grow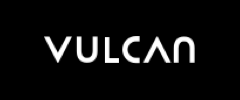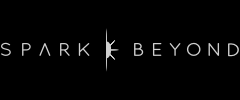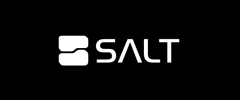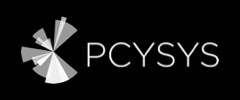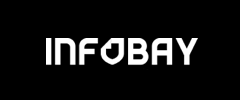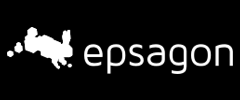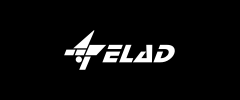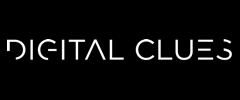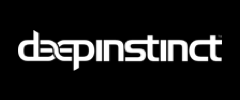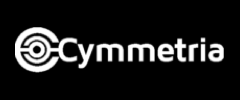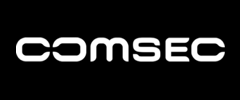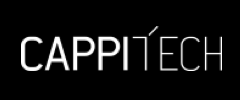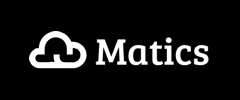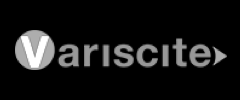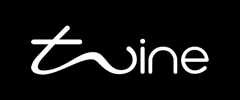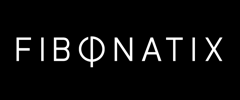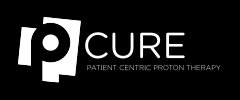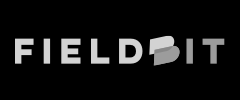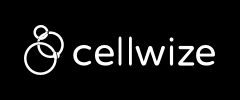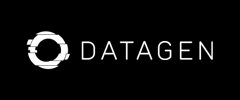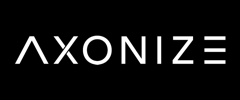 >
Let's get started
Select a package or service that fits your need at this time.