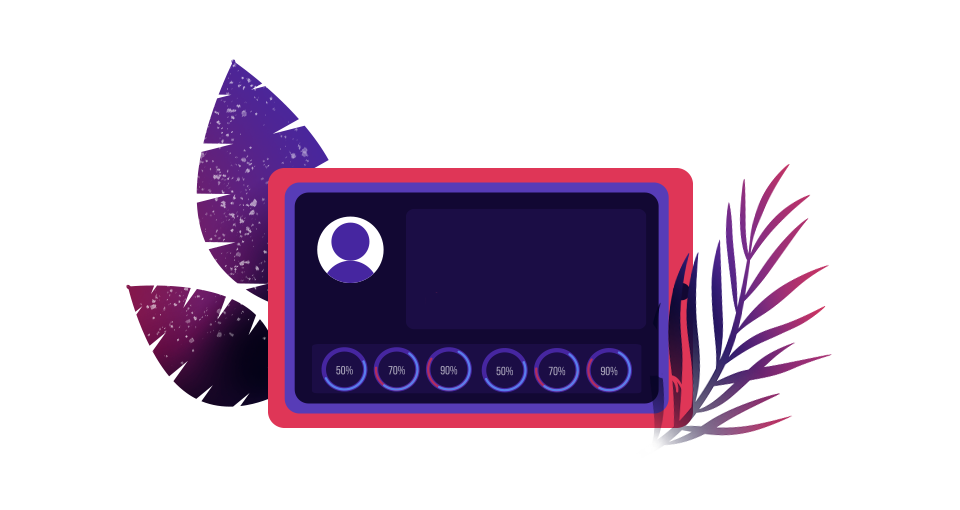 Tech Marketing
Tread confidently in the marketing jungle
Implement your strategy and launch the operation that gets you the results you need
Let's Tech!
Tech Marketing Services
You know where you're going. The strategy may be clear, KPIs in place. Now you just need to find a badass team to execute it. And we are just those people. Crazy enough to take on your strategy, whatever it is, yet confident and experienced enough to know we can show you results you didn't dare expect.
Digital Marketing Audit
The reason badass speed defines us is that speed defines everything around us, and we just need to move faster. Companies and products pivot, executives change, new businesses are launched, and old strategies su
SEO Launch
We don't describe our work as badass for nothing. Through this service we squeeze six months' worth of highly professional SEO work into six weeks. The same results on speed. We research your SEO keywords, create th
Inbound Marketing
All you really want to do is get quality leads. So does everyone else. And they're all working at it, hard. So you can either work harder or different. That's what you get from your Evil Twin. Our badass inbound ma
Tech companies, biotech, agritech, fintech, ya' you!
Know this: with us in your pocket, your strategy will be finely tuned, your marketing tactics will be most effective, and your USPs will stand out. We'll calibrate your multi-channel marketing efforts to make the best use of your resources, and take you exactly where you wanna go.
But that's just where our badass services begin. We then implement short iteration cycles for continual validation and improvement, bringing you closer to your KPIs with every cycle, and getting you results that impress the hell out of your c-level colleagues.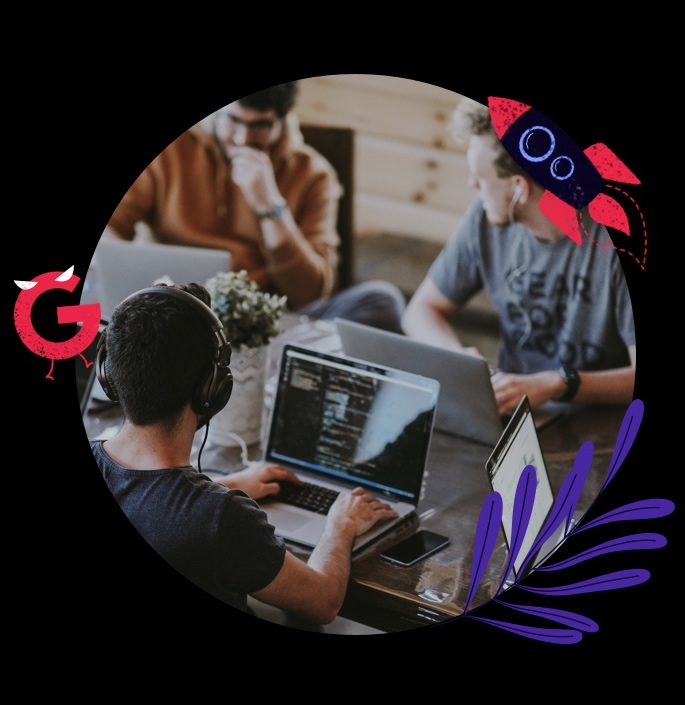 Tech companies enjoying the ride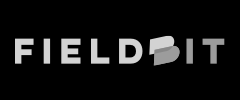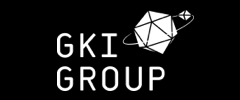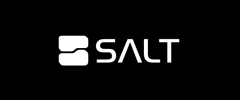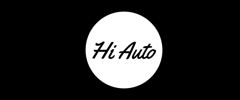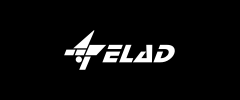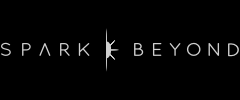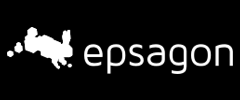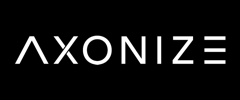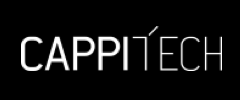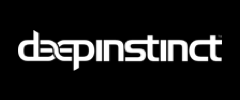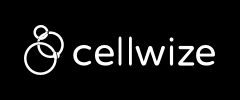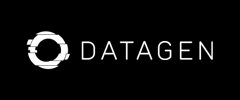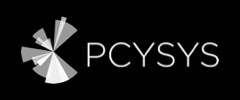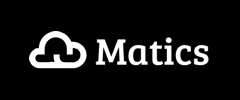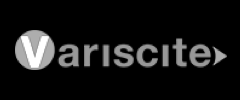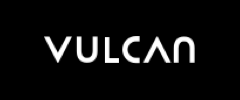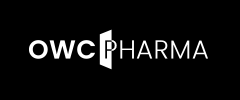 >
Let's get started
Select a package or service that fits your need at this time.