Don't fall for sweet words. Fall for sweet effort.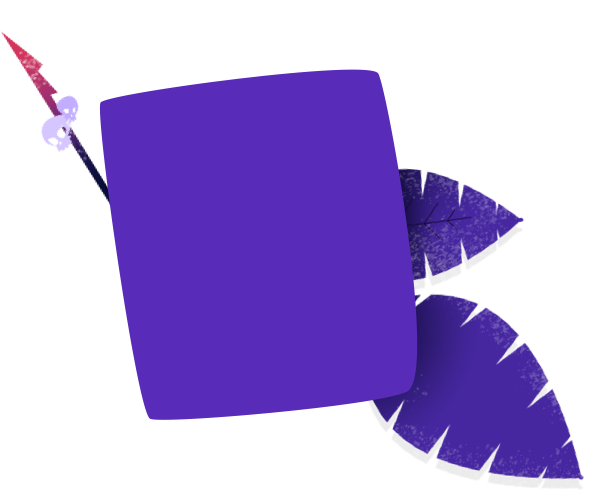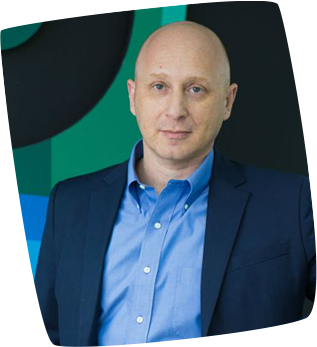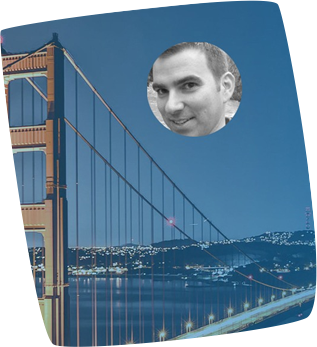 Evil Twin is a badass digital marketing agency. They know the technology, they dominate the ever-changing SEO rules, they act fast and meeting timelines. I found them reliable and they always delivered on their word.
Highly Recommended!
Aviv Cohen - CMO, Pcysys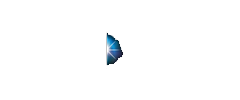 The Evil Twin team, led by Dani, we're highly instrumental in taking our marketing efforts to the next level. starting at the website launch, Google SEO readiness and going all the way to properly setting and tracking goals in Google Analytics and Salesforce. we trust the team completely.
Gal Jacobi - VP Marketing, SparkBeyond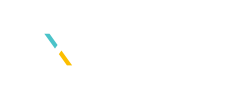 Being in Marketing for over a decade, I can tell you how difficult it is to find a reliable digital marketing company that delivers results! With Evil Twin I was immediately impressed! Their quick results and talent definitely separate them from the others. Thank you for all your hard work
Donna Perlstein - VP Marketing, Axonize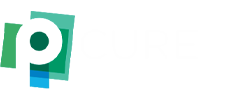 Finding a reliable web marketing company is tough! but, Evil Twin is a fresh breeze! Weekly updates, easy communication, and availability interlaced with fast results are what differentiates this company. Thank you for all the hard work, Evil Twin efforts helped us grow and reach new marke
Dr. Michael Marash - Founder & CEO, P-Cure

I hired Evil Twin's services in order to build our new agency's website.
Evil twin did a professional job and built an exceptional website supported by a best in class service.
Our new website supercharges our marketing efforts and precisely reflects our strengths
Uri Merovitch - CEO, Meirovitch PR