Inbound Marketing Account Manager
The Evil Twin team is looking to recruit an Inbound Marketing account manager
So, we are looking to find an Inbound Marketing Account Manager who is kind of a hybrid, like the rest of us; A hands-on manager who is highly customer centric.
Essential stuff:
You should have a minimum of 2-3 years of hands-on experience in an agency or a client-side marketing team.
You must be fluent in spoken and written English, English mother tongue is a big advantage.
You should feel like a fish in water in terms of tech and marketing jargon.
Although we are an Evil Twin team, there is no room for douchebags, they never survive more than a week in our jungle.
You must be a strong content writer and be able to edit content from customers to make it contextual.
If you are seriously addicted to social media… it's a big + here.
You should have a super high EQ and be able to put yourself in the clients' shoes.
The job entails:
Managing the marketing operations for our clients.
You will be managing social media accounts/strategy and tactics.
You need to know how to professionally plan, manage, and analyze campaigns, both paid and organic.
You need to be a good team player and also have the skills to work and deliver by yourself.
You should be super sensitive to deadlines and timeframes.
You should have strong project management capabilities.
Talking to clients over the phone, yes, we also use the phone occasionally.
Job Type: Full-time
All applications should include a short Introductory text about you, your experience, and why you think it's a good idea for us to hire you.


Trusted By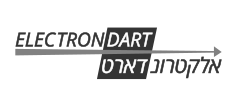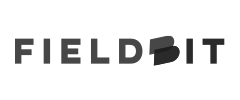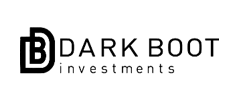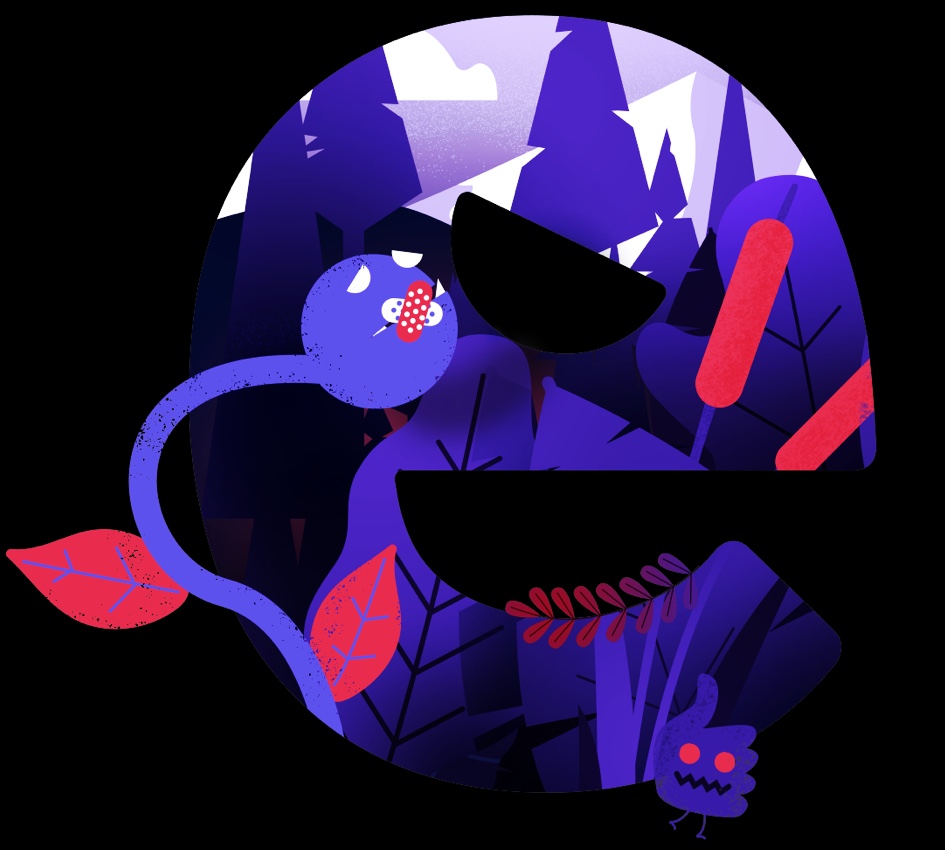 Check out our plans
Looking for a more complete well-tested solution? Our plans were carefully crafted to deliver results (fast).