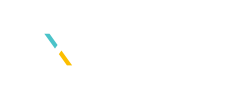 Axonize offers a new way of connecting and managing smart enterprise projects through an end-to-end, smart building and smart offices solution, specifically designed for the post COVID -19 world.


Connect. Configure. Analyze. Scale. It's that easy.
Axonize's no-code technology is based on six breakthrough technologies, to fit all applications and verticals. It connects directly to the cloud and the Edge from the Axonize Platform core, enabling customer-specific configuration.
Skip to content