Evil Twin Podcast episode #3 Introduction of website and product measurement and analytics
This week we hosted Assaf Trafikant. Assaf is an Analytics guru. He founded Analytics org, and he helps startups understand what is actually going on in their ...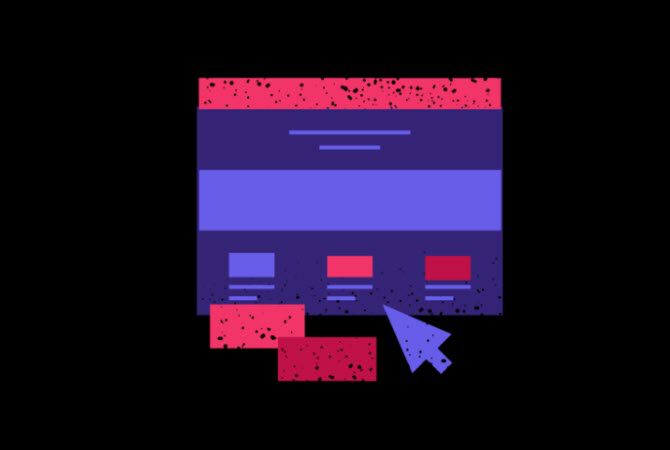 First off, why bother? Answering frequently asked questions (FAQ) on your website can actively inform visitors about your products, services, as well as rele...