Evil Twin Podcast episode #3 Introduction of website and product measurement and analytics
This week we hosted Assaf Trafikant. Assaf is an Analytics guru. He founded Analytics org, and he helps startups understand what is actually going on in their ...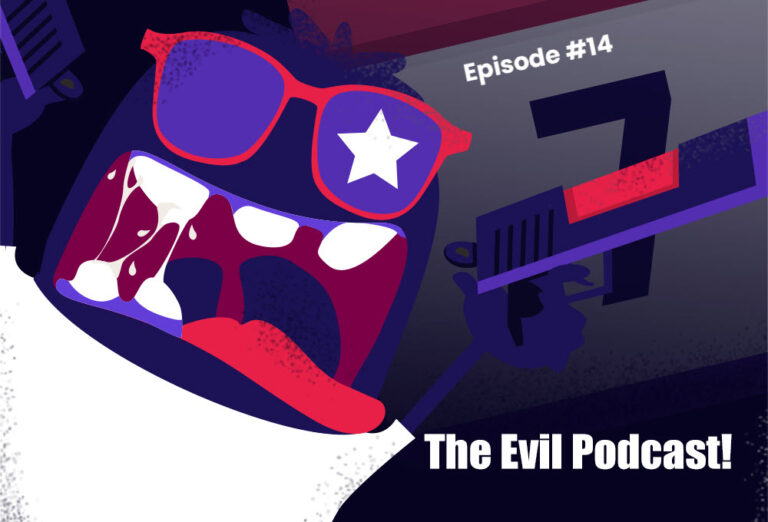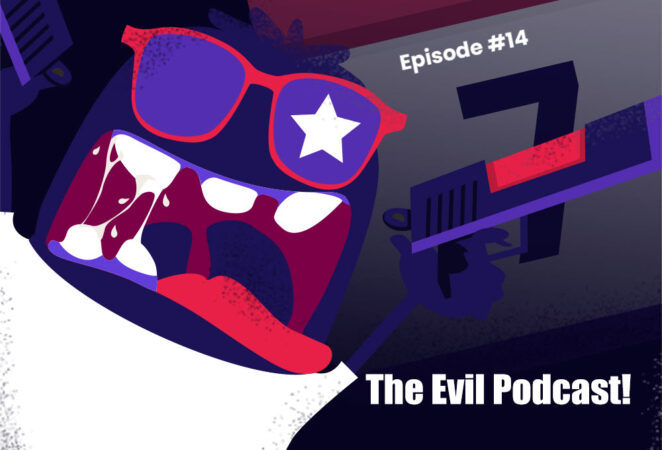 We hosted Orry Kaz. Orry is an AI director at Anthem Israel, one of the largest healthcare companies in the United States with over 70 million customers. Anthem...