Evil Twin Podcast episode #3 Introduction of website and product measurement and analytics
This week we hosted Assaf Trafikant. Assaf is an Analytics guru. He founded Analytics org, and he helps startups understand what is actually going on in their ...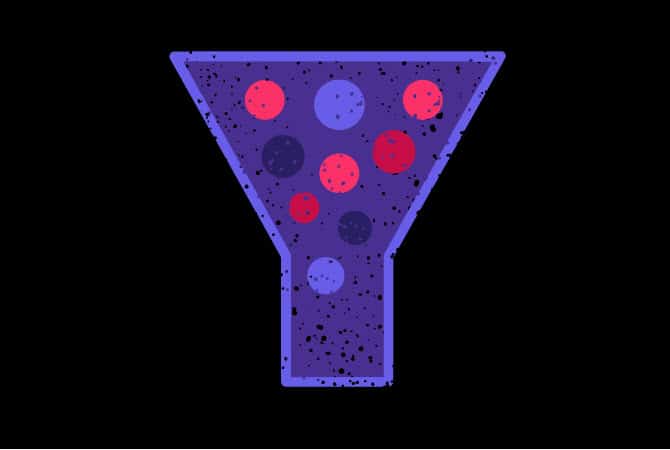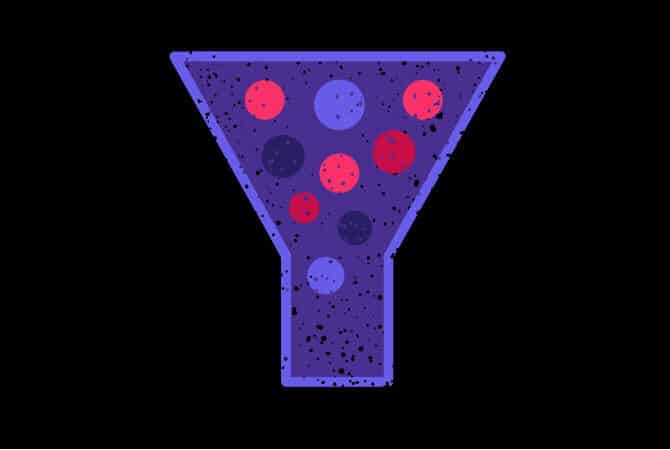 Lead them to the water… So, you're a startup, and you need customers. You need sales! Which means you need leads. Lead generation, or "lead gen," is ...