Evil Twin Podcast episode #3 Introduction of website and product measurement and analytics
This week we hosted Assaf Trafikant. Assaf is an Analytics guru. He founded Analytics org, and he helps startups understand what is actually going on in their ...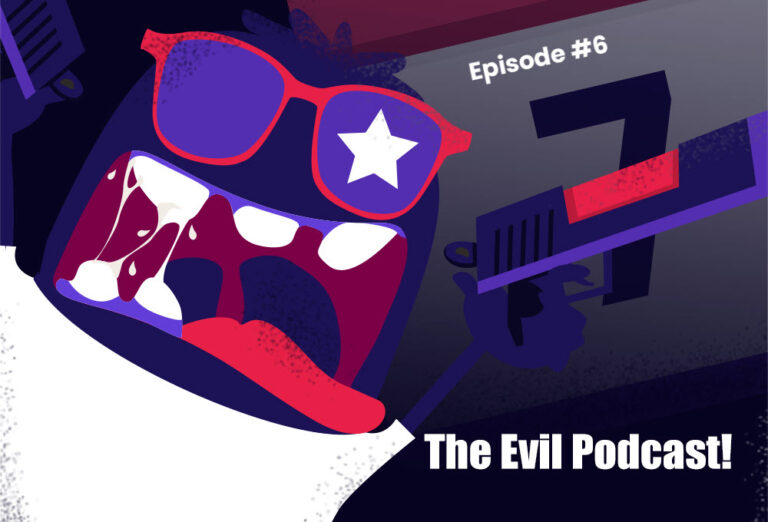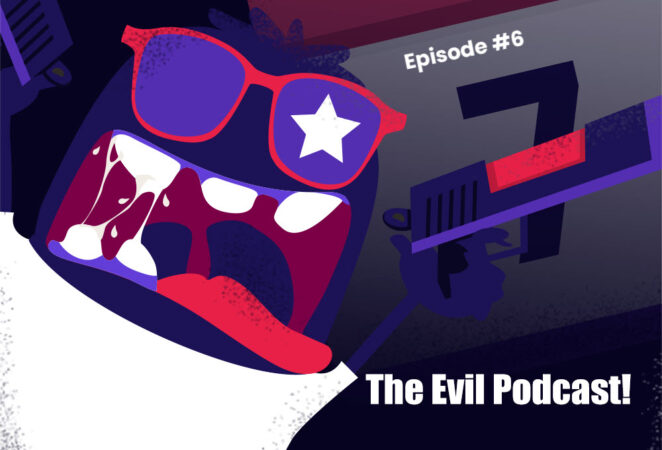 we hosted the man with the coolest name in the country, Yuval Leizerman. Yuval is a partner with Tomer at Laserbee, a company that helps startups and technology...